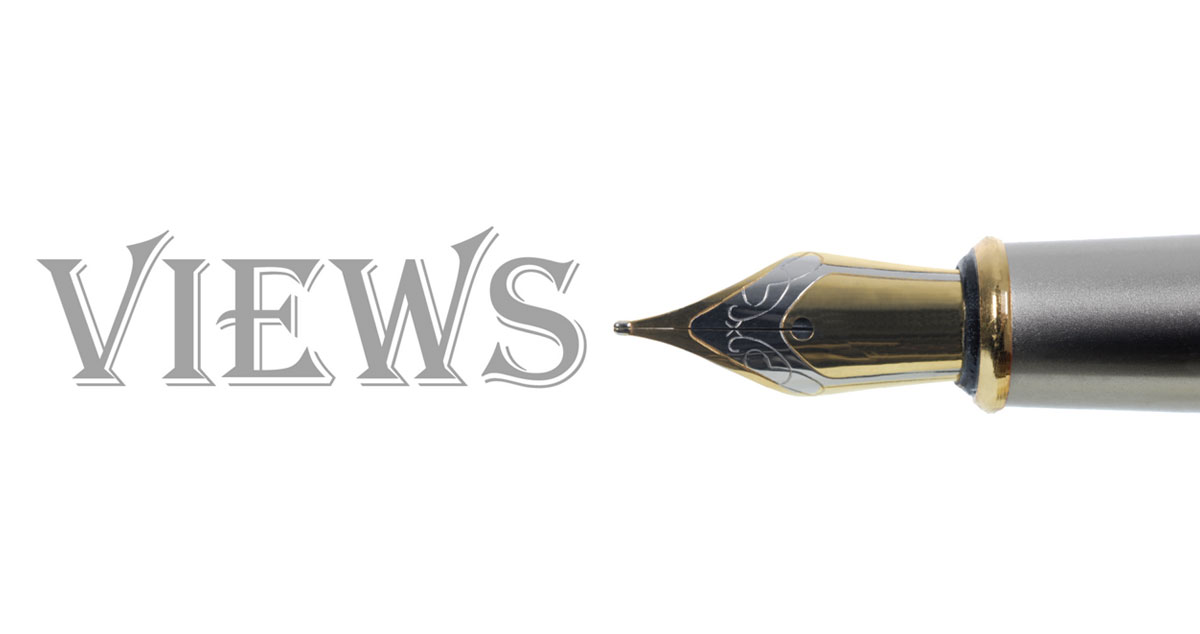 Islamic scholars and other personalities' views
1. Muhammad Habibullah Siyalvi Sahib
(Ameer of organization 'Siraat-e-Mustaqeem', District Sardarabad, Faisalabad)
I receive 'Mahnamah Faizan-e-Madinah' by the grace of Allah Almighty every month from Dawat-e-Islami. Since I am myself the Imam and Khateeb, I feel the division of articles as per Islamic months and the contents provided in them are beneficial and appreciable. Since it is a public Mahnamah, everyone should get it and if everyone gets it, I am sure there will be a positive change everywhere.
2. Maulana Muhammad Ahsan Siyalvi Sahib
(Teacher of Jami'ah Na'eemiyyah Qamar-ul-Islam, Peer Mahal District Toba, Dar-us-Salam, Punjab)
اَلْحَمْدُلِلّٰہ عَزَّ وَجَلَّ! I am a reader of 'Mahnamah Faizan-e-Madinah'. This Mahnamah is one of the best efforts of Dawat-e-Islami in which admirable contents have been chosen separately for every person. By virtue of it, Islam is being spread to every home. May this Mahnamah progress by leaps and bounds! Aameen!
3. Qaari Muhammad Irshad Qaadiri Razavi Sahib
(Mudarris Shu'bah Hifz, Madrasah Jami'ah Ghausiyyah, Mazhar-e-Islam Samundari, District Sardarabad, Faisalabad)
اَلْحَمْدُلِلّٰہ عَزَّ وَجَلَّ! I have read 'Mahnamah Faizan-e-Madinah' and obtained many things from it. I have learned the rulings on trade and also obtained information about the purdah of Islamic sisters. I have also got useful information from a medical point of view. We make Du'a to Allah Almighty for the great and rapid progress of every department of Dawat-e-Islami!
Islamic brothers' views
اَلْحَمْدُلِلّٰہ عَزَّ وَجَلَّ 1! I read 'Mahnamah Faizan-e-Madinah' regularly, every month. By virtue of its blessing, my life has changed completely. I have been privileged to travel with a Madani Qafilah and intended to get enrolled myself in 'Dars-e-Nizami Course' (evening program).
2 One of the blessings of Allah Almighty is also 'Mahnamah Faizan-e-Madinah'. By virtue of reading it, we can recognize His different blessings and make our mind to value them and thank for them. May Allah Almighty enable us to act upon them! Aameen! (Asif Nazeer, Mirpur Khas, Bab-ul-Islam Sindh)
Madani child's [small boy] views
I like the Silsilah [series] 'Benefits of fruits and vegetables'. I read it every time and ask my mother to cook that vegetable as well. (Abdul Jabbar, Balochistan)
Islamic sisters' views
1 How great Mahnamah Faizan-e-Madinah is! اَلْحَمْدُلِلّٰہ عَزَّ وَجَلَّ, I am privileged to read 'Mahnamah Faizan-e-Madinah'. The writing style is fine and the topics are excellent. Mahnamah is getting popular with everyone, regardless of whether they are luminaries, the common people, children or the youth.
(Bint-e-'Uzayr 'Attariyyah, Lyari, Bab-ul-Madinah, Karachi)
2 I am being privileged to read 'Mahnamah Faizan-e-Madinah' every month. It offers new topics with excellent contents every month. May Allah Almighty bless this Mahnamah with more progress and success! Aameen! (Bint-e-Afzal, Bab-ul-Islam, Sindh)
Share
---