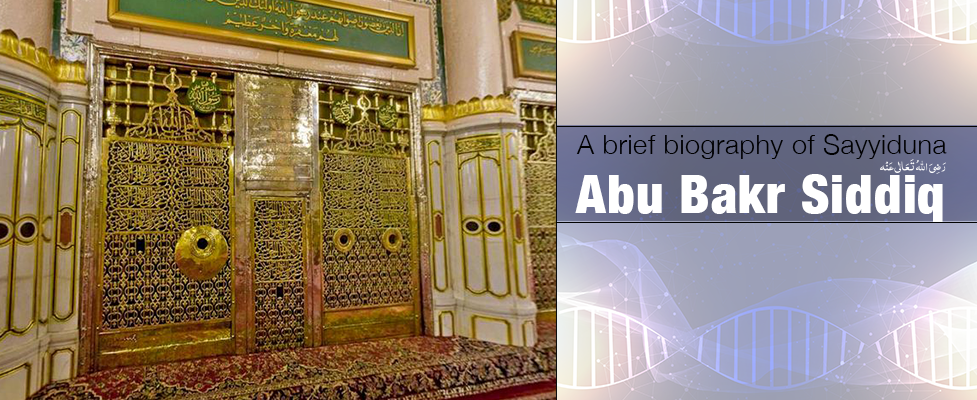 March 06,2018 - Published 11 months ago
Hazrat Abu Bakr Siddiq رَضِیَ اللہُ تَعَالٰی عَنْہُ, whose real name was Abdullaah. He was the son of Abu Qahafah, whose real name was Usman. His lineage was therefore Abdullaah bin Usman bin Aamir and he belonged to the Quraysh tribe of Makkah. He was amongst the vanguards of Islam, was one of the Khulafaa-e-Rashideen as well as amongst the Asharah Mubashara. He was the first man to accept Islam and gave everything he had for the sake of Islam.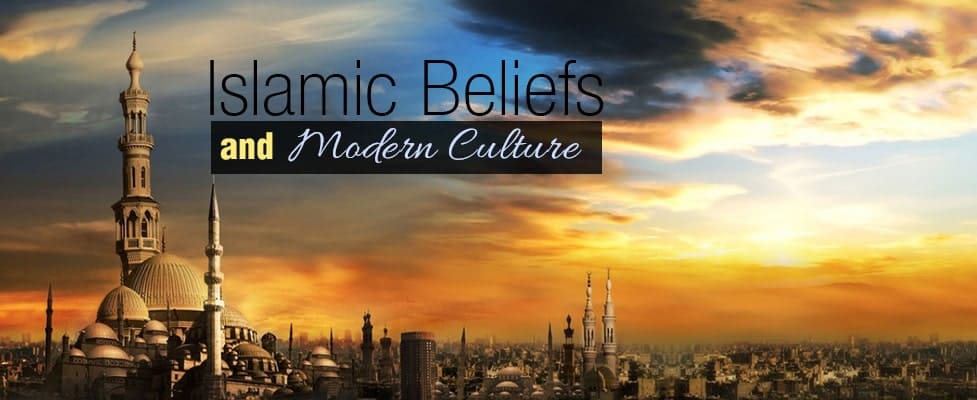 March 15,2018 - Published 11 months ago
Beliefs are the central point of any religion. The whole religion revolves around them. In order to understand a religion, we have to see the belief system of it. Why? Because it is the belief system which determines whether a particular religion is true or not. Furthermore the beliefs also determine a pathway for the followers. Experience does not feel any hesitation to proclaim that the actions of any man are the reflection of his beliefs. If we study Islam and try to understand it without any prior prejudice we will surely reach to a conclusion that Islam is not a man-made religion.