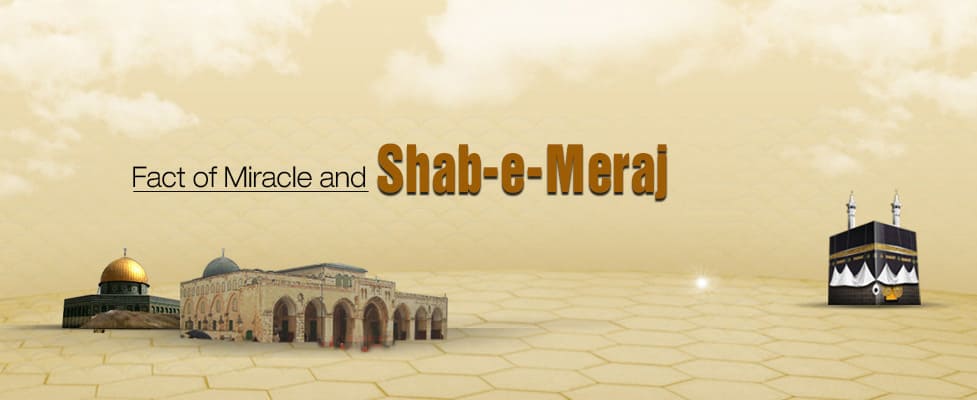 April 13,2018 - Published 1 week ago
A mu'jiza is defined as something amazing and astonishing which is not naturally found, either projected or having come into existence. The reason for its occurrence is for the truth of a Prophet's Prophethood to evidently be revealed. It's necessary for it to be Khaariqe-Aadat, i.e. contrary to normality or evident circumstances of reason. If not, non-Muslims could say after witnessing it that it occurred due to some particular reason or that it is natural for it to have taken place in that manner.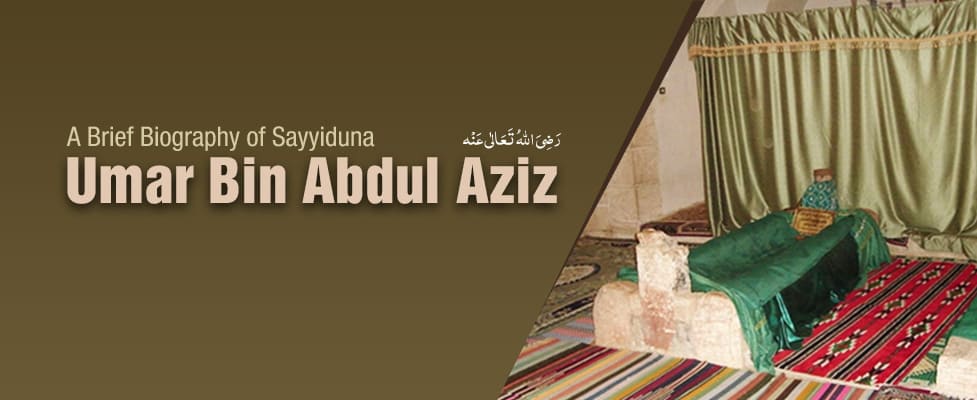 April 05,2018 - Published 2 weeks ago
Dear Islamic brothers! Perhaps, everyday thousands of people come into the world, spend their life and then depart this life. After sometimes they are forgotten, but some people spend their life in such a splendid way that they are remembered by even those who are born centuries after their death and develop love for them, though they have not seen them.