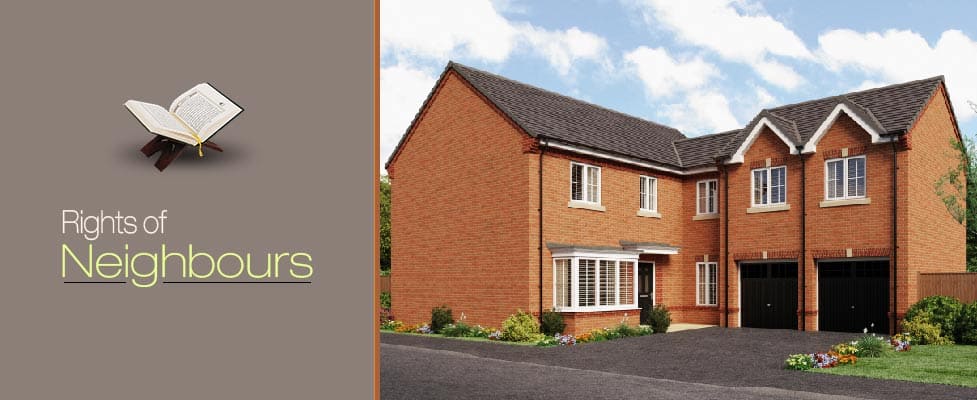 February 22,2018 - Published 9 months ago
Neighbor is a word everyone is aware of it but this is not just a word but a relation which has big importance. This relation has so much importance that Allah عَزَّ وَجَلَّ ordered us to be good to our neighbors and beloved Rasool صَلَّی اللہُ تَعَالٰی عَلَیْہِ وَاٰلِہٖ وَسَلَّمَ also emphasized the importance of this relation. This is a problem in a modern society that we are so busy in our life we even don't know our neighbors.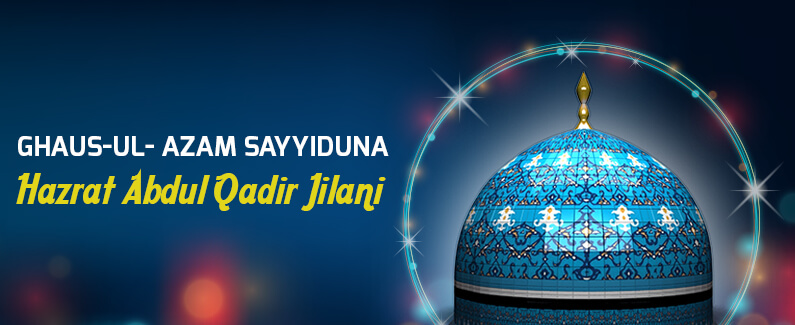 December 29,2017 - Published 11 months ago
As the Ummah of the beloved Rasool is the best Ummah. In this ummah there are a lot of great personalities one of them with high status is Shaik Abdulqadir Jilani. In this short piece of writing we learn about his great personality.