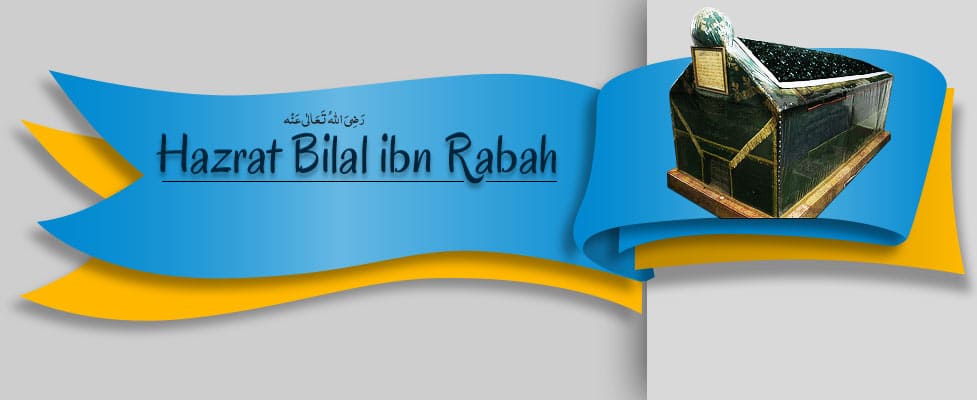 February 24,2018 - Published yesterday
The Islamic history is full of many stars and all of them are so complete in their characters that if we chose anyone of them as role model and follow him, in true sense of the word, it will be sufficient enough for our salvation in hereafter. They have set such beautiful examples for us in every walk of life that we do not need to look to others for guidance. One of such personalities is Hazrat Bilal ibn Rabah رَضِیَ اللہُ تَعَالٰی عَنْہ.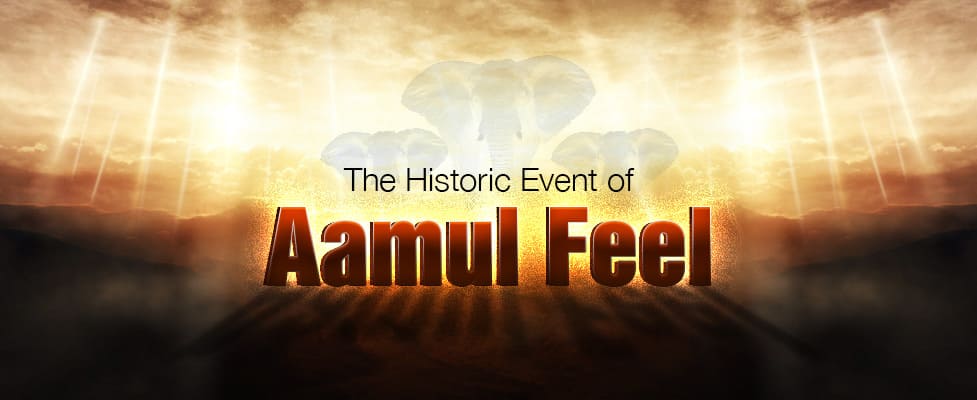 February 24,2018 - Published yesterday
Abraha was the king of Yemen and Ethiopia. He built up a church in the Sanaa city. It was his wish that people come to Sanaa in his church for Hajj and do not go to Makkah to visit Kaaba. He also wished that people do tawaf (circumambulate) of the church in spite of Kaaba. Arabs especially Quraish were shocked on this and they got angry. A person from Quraish traveled to Sanaa in uncontrollable condition and did urine and spread dirt in the church of Abraha. This act turned Abraha into anger and he plight to destroy Kaaba. He went out along with his army with this aim.