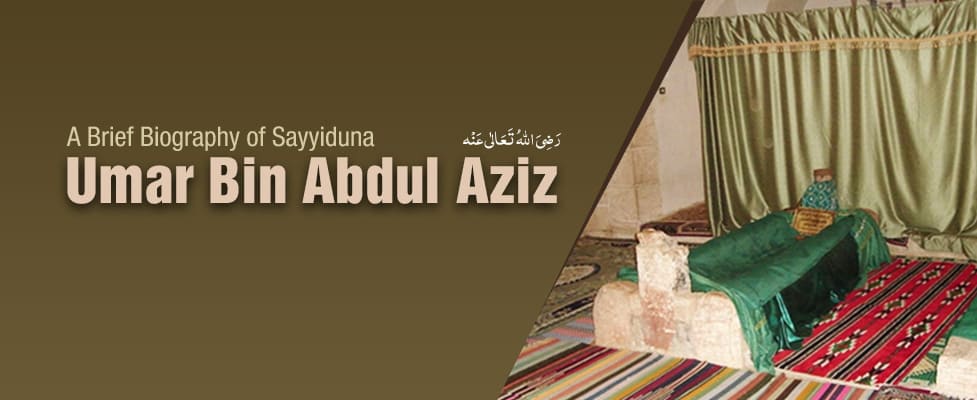 April 05,2018 - Published 10 months ago
Dear Islamic brothers! Perhaps, everyday thousands of people come into the world, spend their life and then depart this life. After sometimes they are forgotten, but some people spend their life in such a splendid way that they are remembered by even those who are born centuries after their death and develop love for them, though they have not seen them.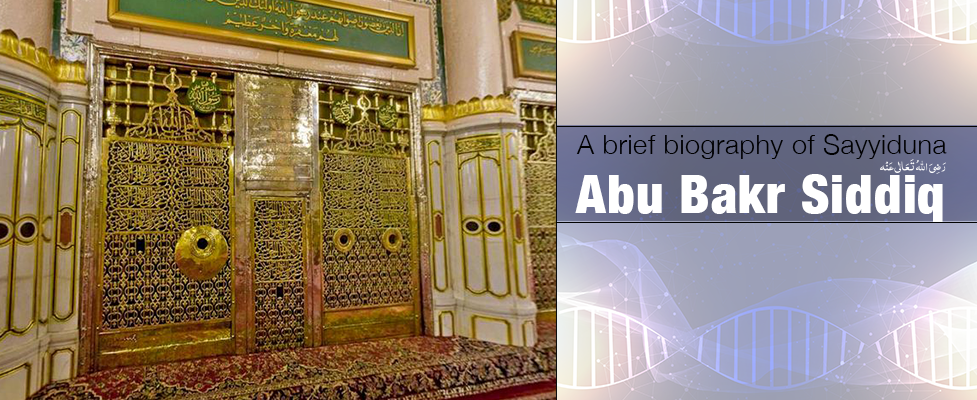 March 06,2018 - Published 11 months ago
Hazrat Abu Bakr Siddiq رَضِیَ اللہُ تَعَالٰی عَنْہُ, whose real name was Abdullaah. He was the son of Abu Qahafah, whose real name was Usman. His lineage was therefore Abdullaah bin Usman bin Aamir and he belonged to the Quraysh tribe of Makkah. He was amongst the vanguards of Islam, was one of the Khulafaa-e-Rashideen as well as amongst the Asharah Mubashara. He was the first man to accept Islam and gave everything he had for the sake of Islam.