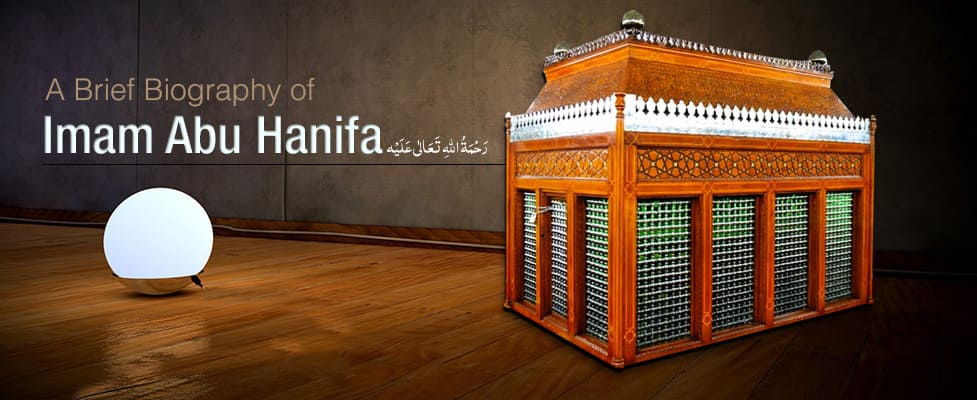 June 06,2018 - Published 1 month ago
Numan bin Sabit رَحْمَۃُ اللہِ تَعَالٰی عَلَیْہِ was born in the city of Kufa (Iraq) in the year 80 A.H/689 C.E. He is better known as Al-imam al-Azam (the greatest Imam) or by his kunyah Abu Hanifa. He was born into a family of tradesmen; the imam's family was of Persian origin. Imam Abu Hanifa's father, Sabit, had met in the city of Kufa the companion Sayyiduna Ali رَضِیَ اللہُ تَعَالٰی عَنْہُ who made dua for him and his progeny, and some say that Abu Hanifa was a result of this dua.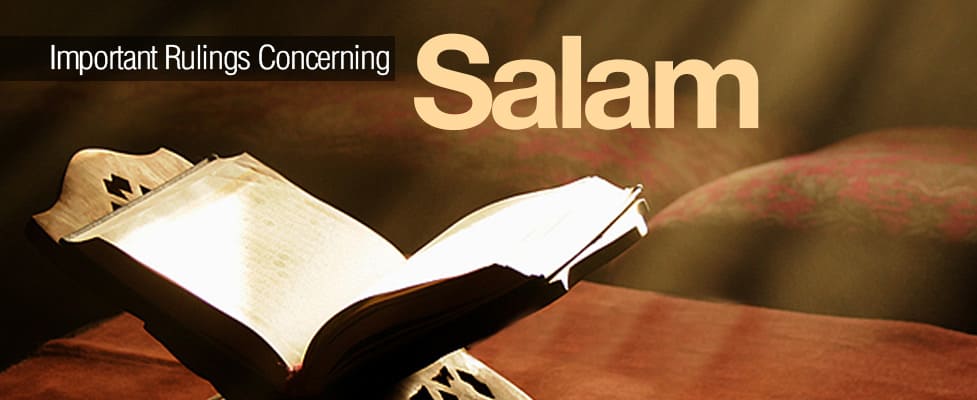 May 12,2018 - Published 2 months ago
Our religion Islam teaches us to greet our Muslim brothers with Salam. The command of replying to the Salam has even been given in the Holy Quran. Giving Salam is also a great Sunnah of the Holy Prophet صَلَّی اللہُ تَعَالٰی عَلَیْہِ وَاٰلِہٖ وَسَلَّمَ. Today, we will discuss a few important rulings regarding Salam such as, when it is compulsory to reply to a Salam and when is it not, How to reply to Salam in a letter, Where to say Salam and where not to, etc.