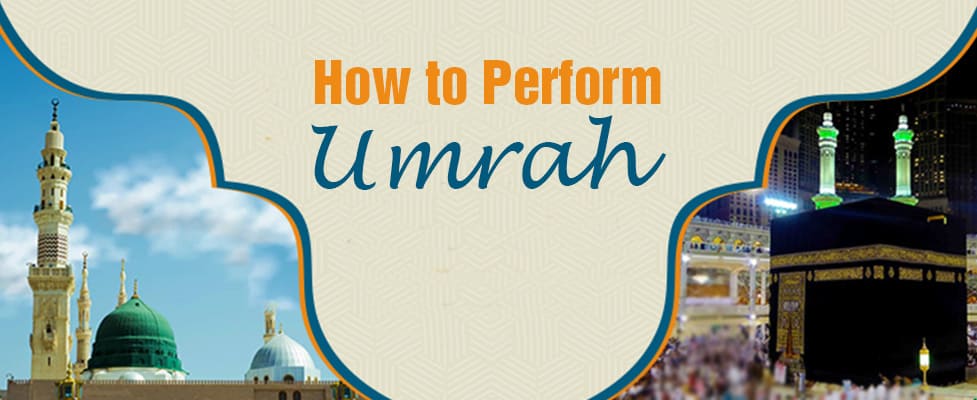 March 12,2018 - Published 5 days ago
Reward of Umrah All sins committed in between one 'Umrah and the other are expiated, and the reward of Hajj Mabrur is nothing but Paradise.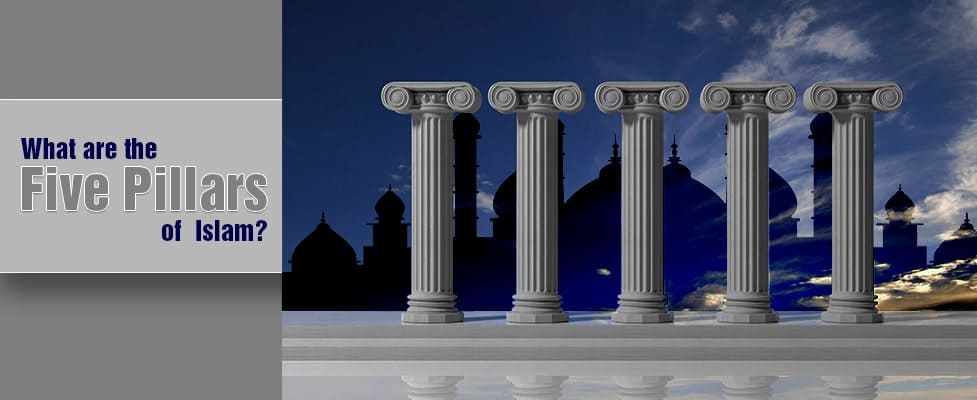 March 08,2018 - Published 1 week ago
Value of a thing is determined by the benefits it provides. Islam and its benefits for humanity are countless. Each and every commandment of Islam indeed has much wisdom behind it. From making mention of any of Allah's names to looking at the faces of your parents with affection every teaching of Islam is beneficial either for an individual or for a society as a whole.