Virtues of that unlock Paradise
Maulana Muhammad Nawaz Attari Madani
Paradise has many doors; some are opened every Monday and Friday throughout the year whereas others are only opened in the month of Ramadan.[1] There are some key deeds which cause the doors of Paradise to open.
3 Sayings of the Beloved Prophet صَلَّى الـلّٰـهُ عَلَيْهِ وَاٰلِهٖ وَسَلَّم
1. Perfect Wudu
"There is nobody who performs Wudu in the best manner, then raises his gaze to the heavens and recites:
اَشْھَدُ اَنْ لَّااِلٰهَ اِلَّا الـلّٰـهُ وَحْدَہٗ لَا شَرِیْکَ لَهٗ وَ اَشْھَدُ اَنَّ مُحَمَّدًا عَبْدُہٗ وَرَسُوْلُهٗ
except that the doors of Paradise are opened for him, and he may enter through whichever one he chooses."[2]
2. Obedience to parents
"Whosoever spent the morning in the state of obedience to his parents, the doors of Paradise open for him in the morning, and if only one parent is alive, than one door is opened."[3]
3. Observing religious duties and abstaining from sin
The Beloved Prophet صَلَّى الـلّٰـهُ عَلَيْهِ وَاٰلِهٖ وَسَلَّم said thrice, "By the one in whose control is my life, whoever continues to offer the five prescribed prayers, fasts in the month of Ramadan, pays the zakah, and abstains from the seven deadly sins[4], the doors of Paradise will be opened for him and it will be said to him: 'Enter with peace.'"[5]
Forming the rows for Salah and Jihad
Sayyiduna Yazeed Bin Shajarah رَضِىَ الـلّٰـهُ عَـنْهُ would say:
"When people make the rows for Salah or jihad, the doors of the skies and Paradise are opened, the doors of Hell are closed, and the houris are adorned and left. When a person advances for Jihad, the houris cry out, 'O Allah! Support him,' and when he retreats, they veil themselves from him and say, 'O Allah! Forgive him.'"[6]
Fulfilling rights
Sayyiduna Yunus b. Maysarah b. Halabas رَحْمَةُ الـلّٰـهِ عَـلَيْه stated,
"Glad tidings for the one who fulfils rights in a place where he is not recognised. Allah Almighty grants him insight regarding His pleasure and it is such an era in which the one who is unknown attains salvation. Allah opens the door of Paradise for him."[7]
May Allah Almighty enable us to adopt these deeds and open the doors of Paradise for us.
اٰمِیْن بِجَاہِ النَّبِیِّ الْاَمِیْن  صَلَّی اللہ تَعَالٰی عَلَیْہِ وَاٰلہٖ وَسَلَّم
---
Articles
"There is nobody who performs Wudu in the best manner, then raises his gaze to the heavens and recites

By engaging with the Quran, you avail yourself immense blessings such as ten rewards for every letter you recite and prayers of forgiveness from the infallible angels of Allah Almighty.

The vast, unbound mercy of Allah Almighty permeates every aspect of our lives.
So, Allah Almighty revealed to him: 'O Adam! Whoever from your offspring prays this prayer,
The beloved Rasool of Allah صَلَّى الـلّٰـهُ عَلَيْهِ وَاٰلِهٖ وَسَلَّم has opened many doors of mercy and ease for his followers.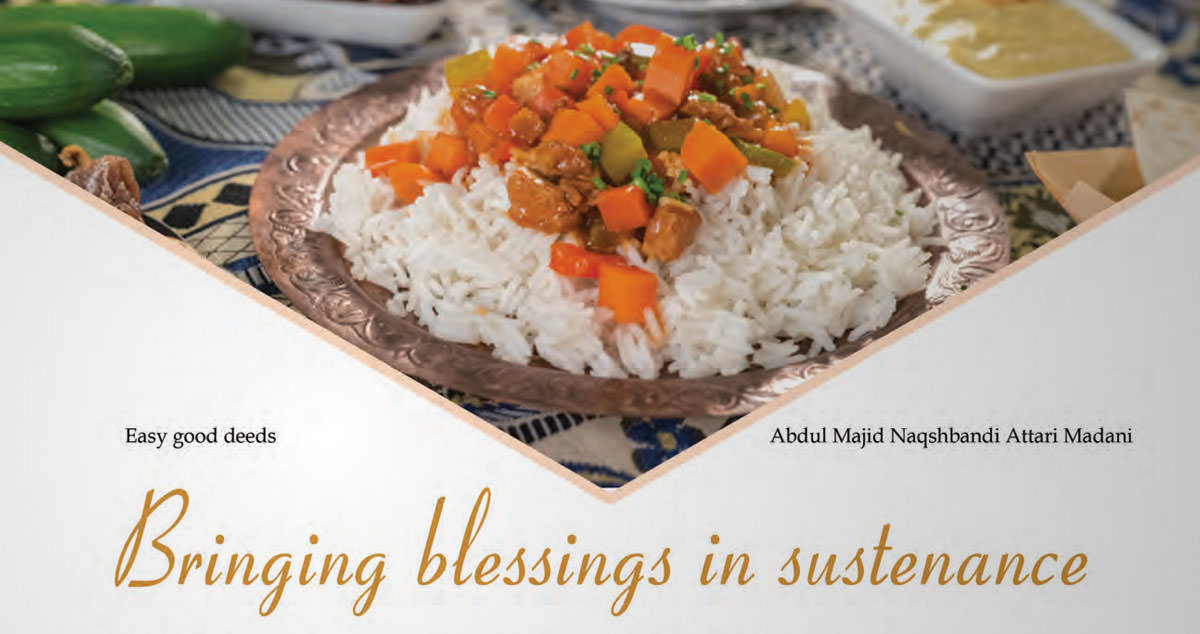 One of the reasons for attaining blessing in sustenance is to behave nicely towards relatives.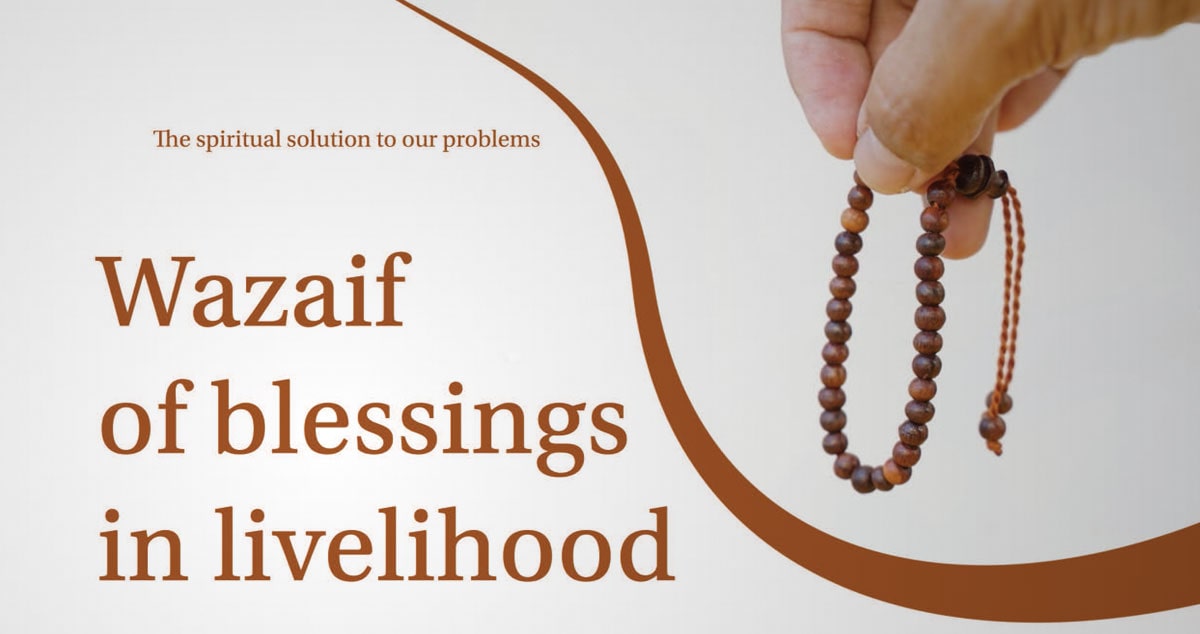 It is not bad to want to earn wealth for survival while trusting in Allah عَزَّوَجَلَّ, to be a beneficiary of others, not to be a burden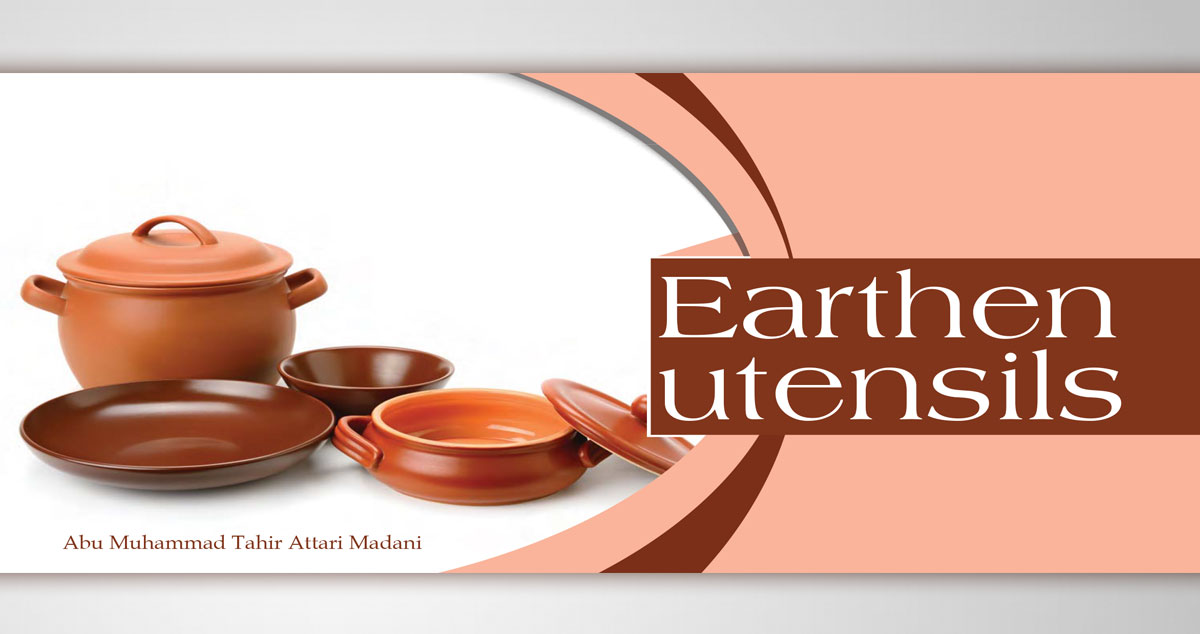 Different people use different kinds of utensils made of steel, plastic and baked clay; however earthen utensils bring their own advantages.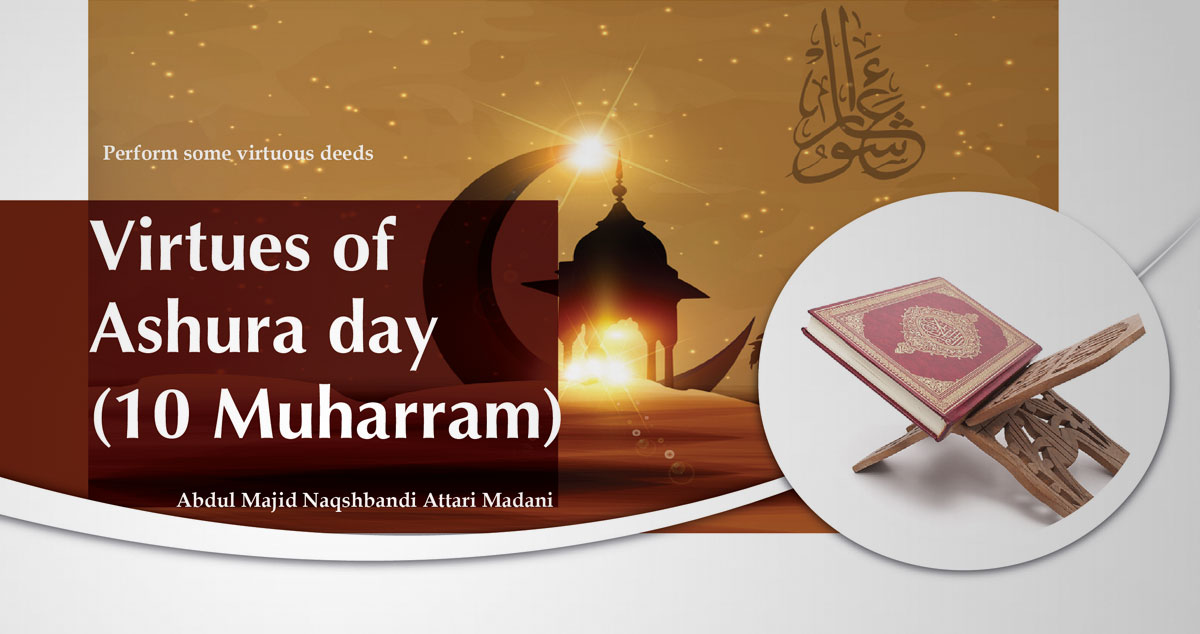 Muharram-ul-Haraam is the first month of the Islamic calendar. It is the month of extreme greatness and blessings, especially the 10th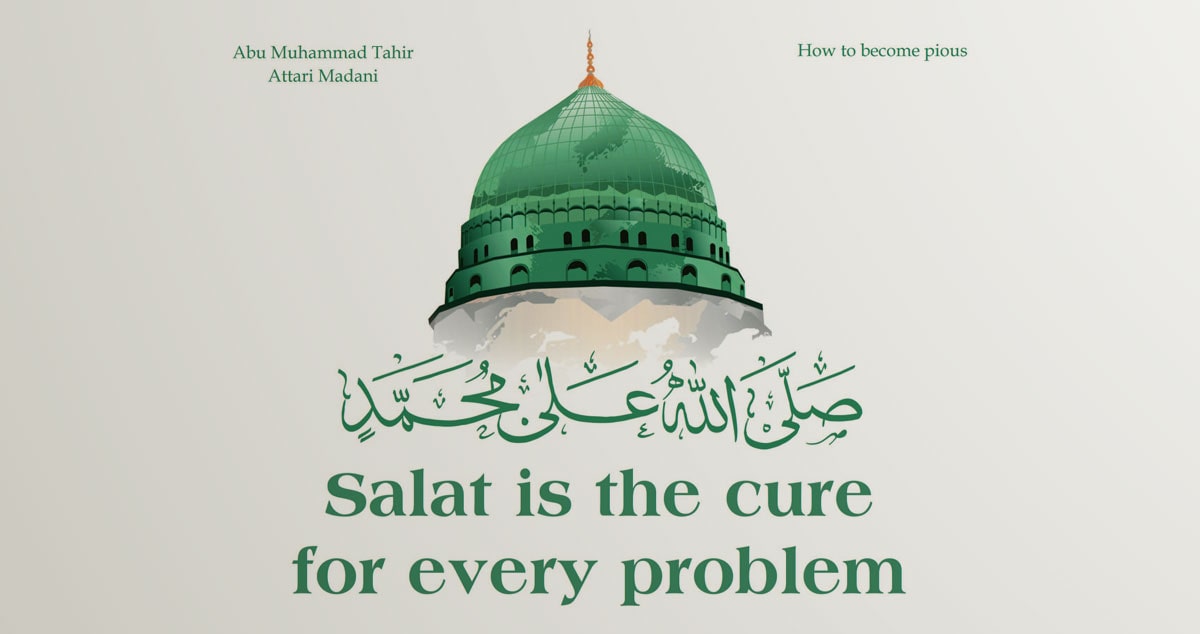 How great is the 'Ishq-e-Rasool of Ameer-e-Ahl-e-Sunnat, 'Allamah Muhammad Ilyas Attar Qaadiri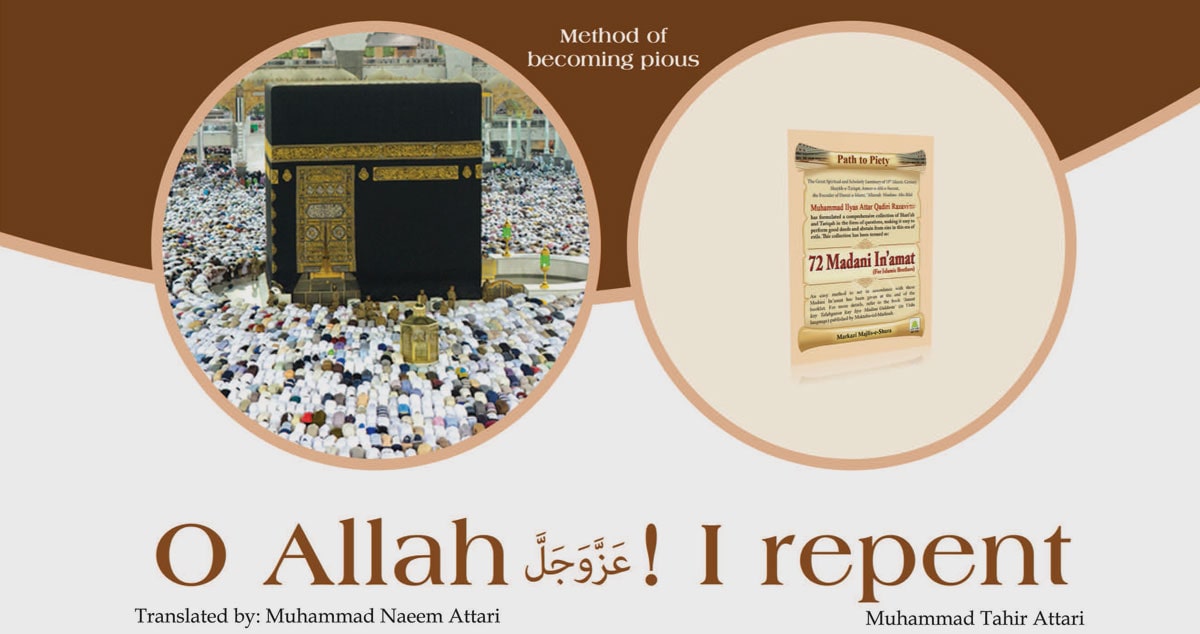 Dear Islamic brothers! Currently, there are a number of Muslims when they are requested to stop sinning, make repentance
Two students went to a foreign country to gain Islamic knowledge. They both studied together for two years.
Videos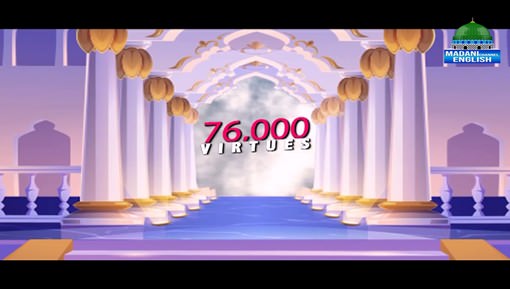 76,000 Virtues