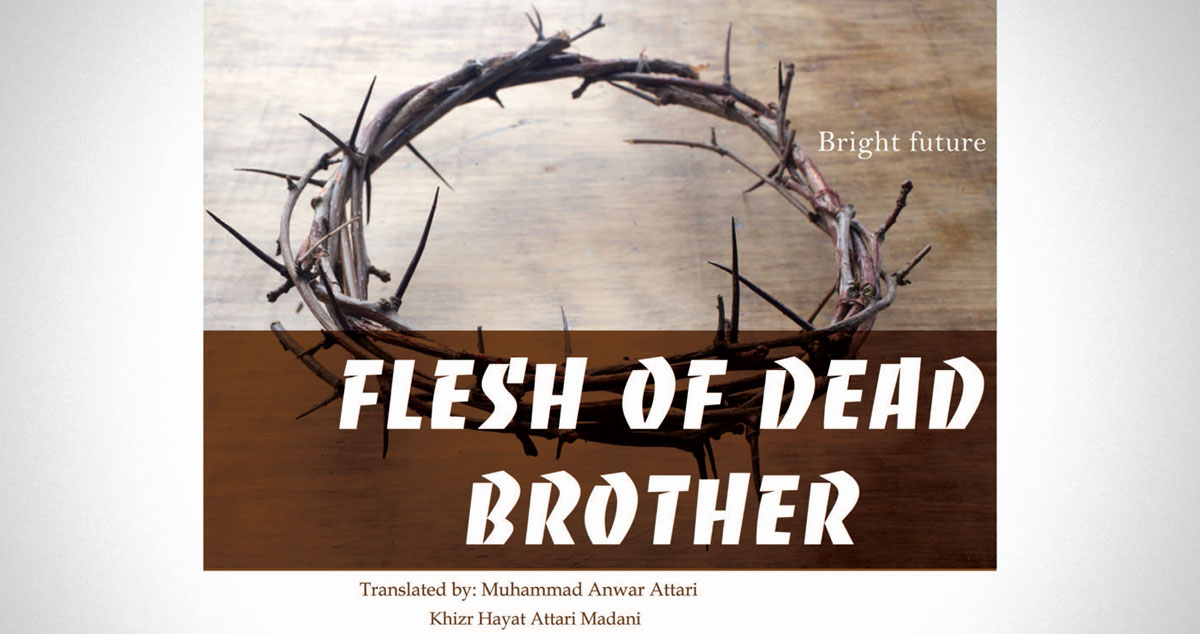 'Dear father! Shall I tell you one thing?' Speaking to his father Hasan said. 'Yes son, say!' Replied Mr. Dawood. Hasan said, 'Father! Today Amir and Sabir fought with each other in the school.' Hasan further said, 'Father! During the break, Amir and Sabir were eating chips sitting in the canteen. Suddenly Amir hit his elbow to Sabir. Sabir grew angry and without thinking anything he slapped Amir's face. Amir is a quarrelsome boy; he grabbed Sabir by the collar. Other boys separated them with great difficulty. When the teacher learnt about their fight, he called both of them at the office and scolded them a lot. Finally, they were reconciled after being made to promise that they will never fight again.'
Mr. Dawood asked Hasan a question, 'So sad! Fighting is certainly a bad thing but Hasan why you are telling all this to me?' Hasan replied nervously, 'Just for nothing!' After relating the incident Hasan realized that he made a mistake. Mr. Dawood did not talk to him further, but rather quietly left the place.
After some time Mr. Dawood came to Hasan carrying a plate with raw meat in it and said, 'Dear Hasan! Would you like to eat this raw meat?' 'Dear father! Who can eat raw meat?' said Hasan astonishingly. 'You have just eaten the flesh of your dead brother. So now it should not be difficult for you to eat this meat!' Said Mr. Dawood keeping his hand on the shoulder of Hasan. Hasan said nervously, 'Dear father! I am not getting what you are saying.' Now instead of being displeased, Mr. Dawood became serious. Stroking Hasan's head he sat Hasan on the sofa right beside himself and said, 'Hasan! Listen to me attentively. Just now whatever you have said about Amir and Sabir, all these were backbiting because if someone has a fault and that fault is mentioned as his evil deed to others in his absence, it is called backbiting. Do you know that in the Holy Quran it is said that backbiting is like eating the flesh of your dead brother? The one who commits backbiting against someone has indeed eaten the flesh of his dead brother.'
Mr. Dawood further said: Dear son Hasan! Backbiting is a very major sin and there are many warnings and punishments for it: For example,
٭   A backbiter's Du'a is not heard.
٭   Backbiting destroys virtues.
٭   Backbiting ruins virtues.
٭   A backbiter will have to eat carrion in Hell.
I advise you to read a book named, 'Gheebat ki Tabah Kariyan' [Backbiting – A Cancer in our Society] published by Maktaba-tul-Madinah.' Hasan expressed his intention and said, 'Yes father! I will surely study this book and اِنْ شَـآءَ اللّٰە I will try my best to avoid backbiting in future.'
Share
---