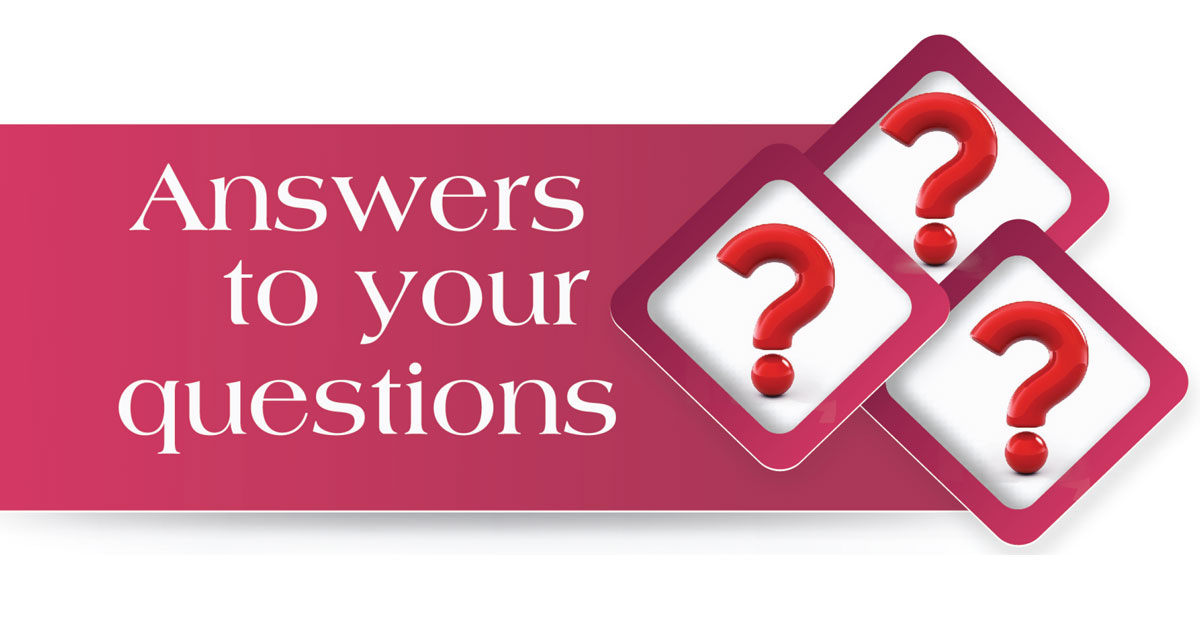 Answers to your questions
How is it to celebrate a birthday and cut cake in it
Question 1: What do blessed Islamic scholars and blessed Muftis say about this matter: How is it to celebrate a birthday and cut cake in it according to Shari'ah? Please guide us. (Questioner: Tasawwur Husayn)
بِسْمِ اللّٰہِ الرَّحْمٰنِ الرَّحِیْمِ
اَلْجَوَابُ بِعَوْنِ الْمَلِکِ الْوَھَّابِ اَللّٰھُمَّ ھِدَایَۃَ الْحَقِّ وَالصَّوَابِ
If no act contrary to Shari'ah is carried out during the celebration of a birthday, so there is no harm for anyone in celebrating someone's birthday, cutting cake in it or arranging food, etc., for the relatives, but rather if it is celebrated with the good intention of maintaining a kind relationship with relatives, it will also bring reward. However, at present, many non-Shar'i acts are also being carried out during the celebration of a birthday. For example, singing songs and playing music, observance of no purdah, mixed gathering of non-Mahram men and women, their acts of laughing and joking with one another openly, etc., are all impermissible and Haraam. In such a way, no one is allowed at all to celebrate a birthday. Therefore, if someone celebrates a birthday in the permissible and correct way that has been mentioned above, he is allowed, otherwise not.
وَاللہُ اَعْلَمُ عَزَّوَجَلَّ وَ رَسُوْلُہٗ اَعْلَم صَلَّی اللّٰہُ تَعَالٰی عَلَیْہِ واٰلِہٖ وَسَلَّم
Answered by: Abu Huzayfah Muhammad Shafeeq Attari Madani
Approved by: Abu Saaleh Muhammad Qaasim Qaadiri
Till what time can a person offer Sunnahs if he misses Fajr Salah?
Question 2: What do blessed Islamic scholars and blessed Muftis say about this matter: If someone misses his Fajr Salah and wants to offer it on the same day, so will he offer only Fard or will he also have to offer Sunnahs? (Questioner: Mu'eez Ahmad, Sheikhupura)
بِسْمِ اللّٰہِ الرَّحْمٰنِ الرَّحِیْمِ
اَلْجَوَابُ بِعَوْنِ الْمَلِکِ الْوَھَّابِ اَللّٰھُمَّ ھِدَایَۃَ الْحَقِّ وَالصَّوَابِ
In case of missing Fajr Salah if someone wants to offer it on the same day before Zawaal, so he should also make the Qada of Sunnahs and if he offers it after Zawaal, there is no Qada of Sunnahs. It is stated in Fatawa 'Aalamgiri:
و السنن اذا فاتت عن وقتھا لم یقضھا الا رکعتی الفجر
اذا فاتتا مع الفرض یقضیھا بعد طلوع الشمس الی وقت الزوال ثم یسقط
Translation: And if Sunnahs are missed from their [fixed] time, there is no Qada for them, however, if the Sunnahs of Fajr are missed with Faraaid, so their Qada should be made before Zawaal after sunrise, after it they will become Saaqit [dropped]. (Fatawa 'Aalamgiri, vol. 1, pp. 112)
It is stated in Bahar-e-Shari'at: If someone misses Fajr Salah, but offers it before Zawaal, he should offer Sunnahs as well, otherwise not. (Bahar-e-Shari'at, vol. 1, pp. 664)
وَاللہُ اَعْلَمُ عَزَّوَجَلَّ وَ رَسُوْلُہٗ اَعْلَم صَلَّی اللّٰہُ تَعَالٰی عَلَیْہِ واٰلِہٖ وَسَلَّم
Written by: Abu Saaleh Muhammad Qaasim Qaadiri
Share
---