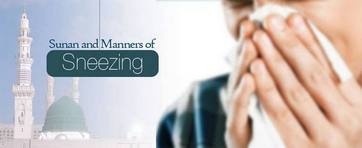 March 19,2018 - Published 2 days ago
Sneezing is an important part of our lives and its Sunan and manners have also been explained. However, majority of the Muslims these days, unfortunately, are unaware of this due to not being religiously educated. When they feel the need to sneeze, they just do it making loud noises and clean their nose afterwards. There is more to it than that.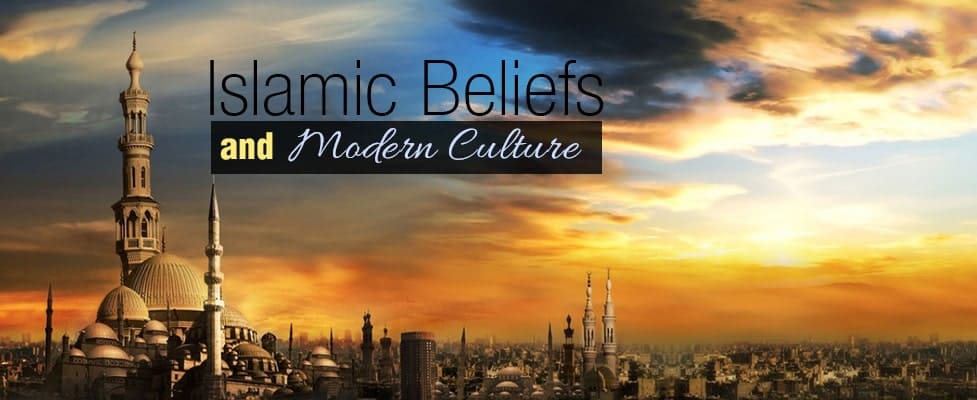 March 15,2018 - Published 6 days ago
Beliefs are the central point of any religion. The whole religion revolves around them. In order to understand a religion, we have to see the belief system of it. Why? Because it is the belief system which determines whether a particular religion is true or not. Furthermore the beliefs also determine a pathway for the followers. Experience does not feel any hesitation to proclaim that the actions of any man are the reflection of his beliefs. If we study Islam and try to understand it without any prior prejudice we will surely reach to a conclusion that Islam is not a man-made religion.