Sarwar-e-Kishwar-e-Risalat

About "Sarwar-e-Kishwar-e-Risalat"
This MP3 Software CD contains:
Islamic Books Of Maktabat-ul-Madina.
Twelve (12) Naats in the voice of Haji Mushtaq Attari.
Pictures Of Makkat-ul-Mukarramah And Bait-ul-Muqaddas.
Three (3) Sunnah Inspiring Speeches of Shaikh e Tareeqat Ameer e Ahle Sunnat.
And Much More.
Screenshots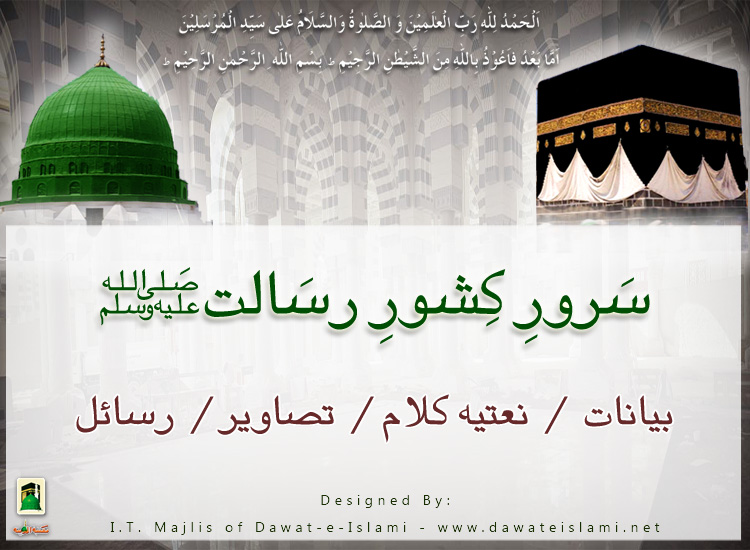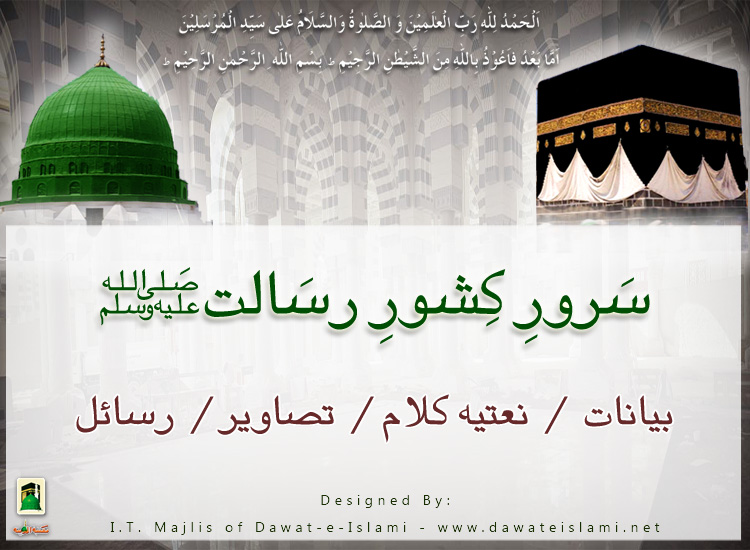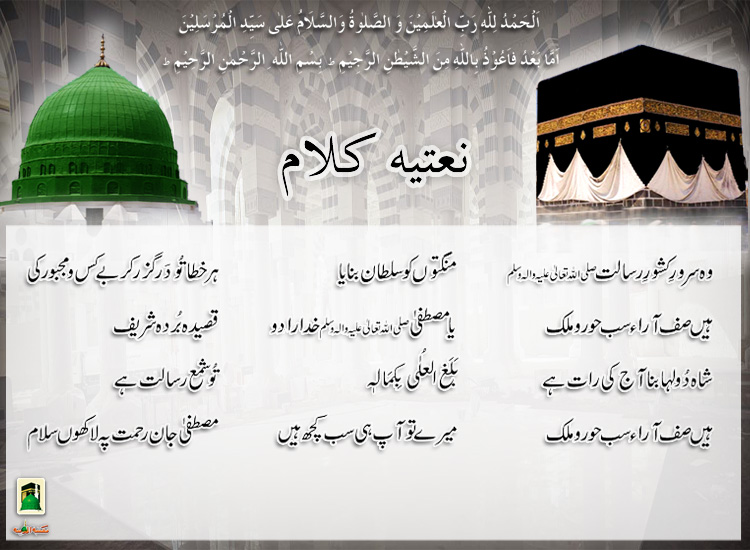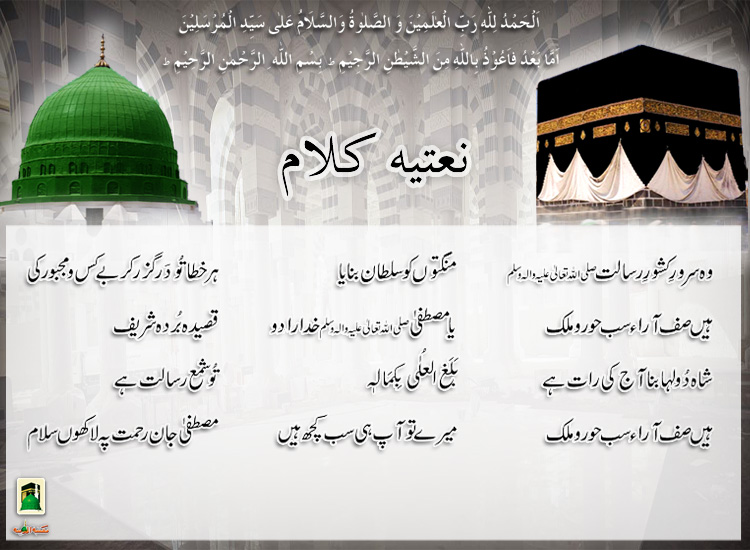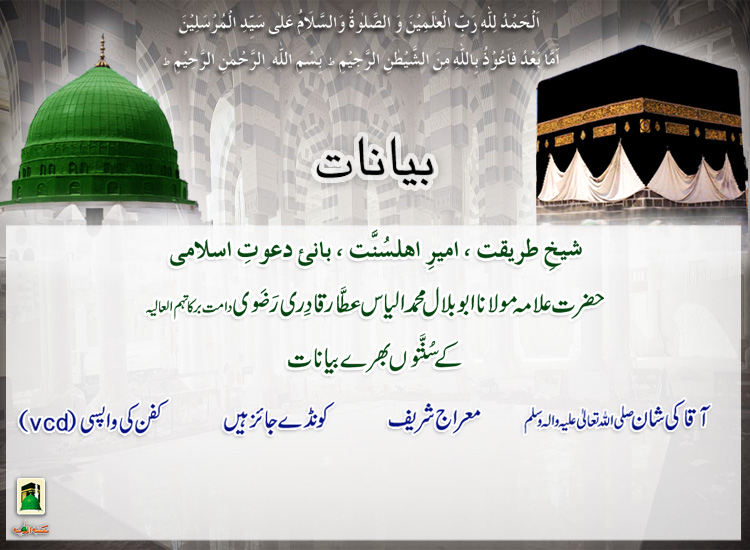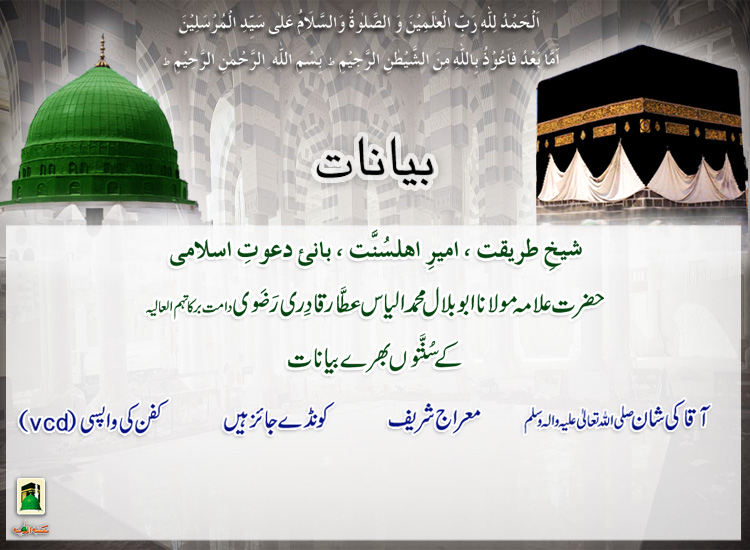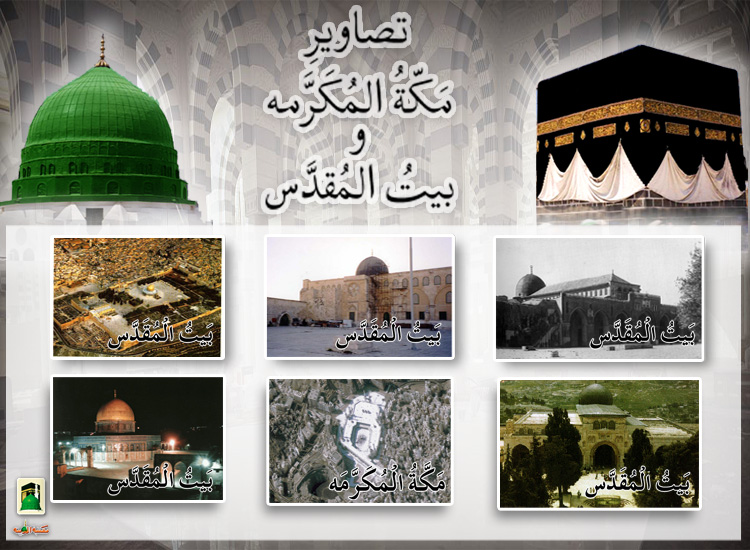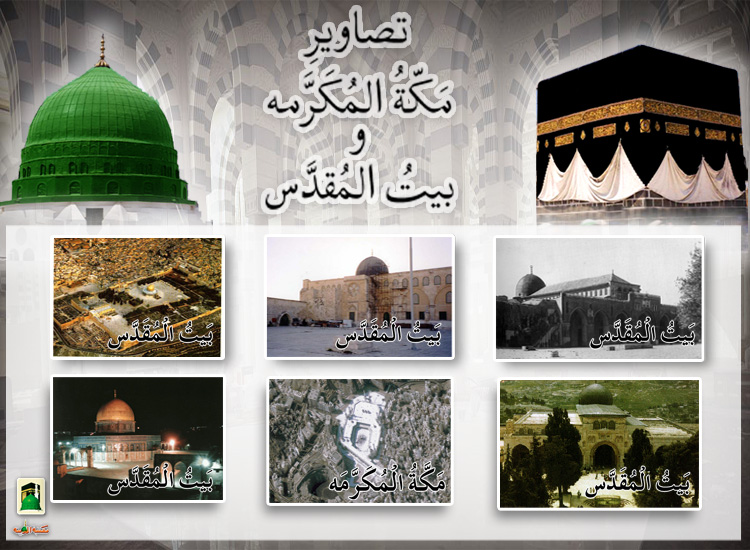 Copyright © by I.T Department of Dawat-e-Islami.