Islamic Speeches App

Islamic Speeches App
Islamic Speeches App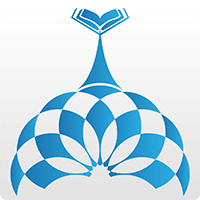 lsamic Speeches App:
Description:
With the grace of ALLAH عَزَّوَجَلَّ and as a result of sincere efforts made by the I.T department of Dawat-e-Islami, a global non-political movement for the preaching of holy Quran and sacred Sunnah has launched a beautiful app named as "Islamic Speeches". With this app user can read, download or listen Bayanat (Speeches) of several renowned Islamic scholars and gain the treasure of authentic Islamic knowledge. Moreover this is an app filled with numerous features and has a fascinating UI.
Key Features of the App:
1) User can bookmark any Bayan (Speech) that will be shown in the bookmark section of the   app.
2) User can download any Bayan (Speech) and read it later offline even without Internet.
3) Bayanat (Speeches) has been categorized:
    a) By Subject
    b) By Month
4) You can mark any Bayan (Speech) as favorite which will be displayed in the Favorite section.
5) User can also change the font size according to his need.
6) In this app you can read or listen Bayanat (Speeches) in several languages.
7) With the 'Download' option you can download audio or video of any particular Bayan          (Speech).
8) User will also be notified whenever a new Bayan (Speech) is added.
9) With the 'Share' option you can share the Bayanat (Speeches) through Facebook, Twitter, Gmail, Skype or other social media platforms.
Use this brilliant app and persuade others for making use of it. You can share your valuable comments and feedback at support@dawateislami.net. 
Video And Screenshots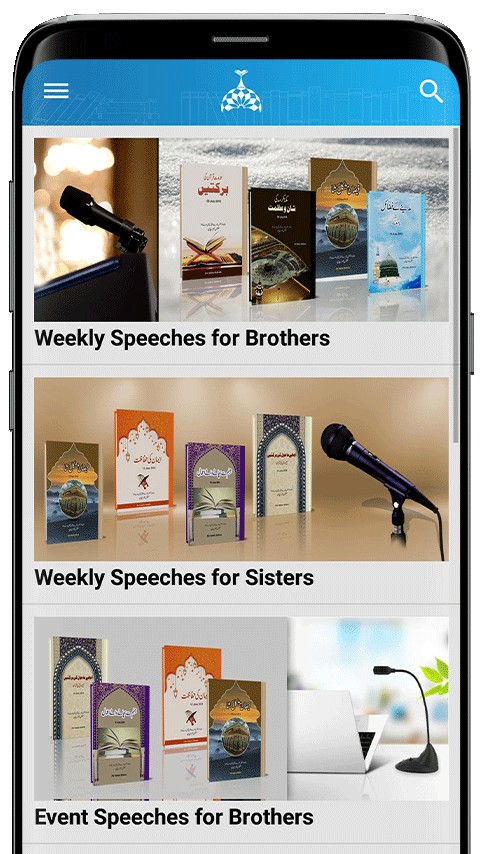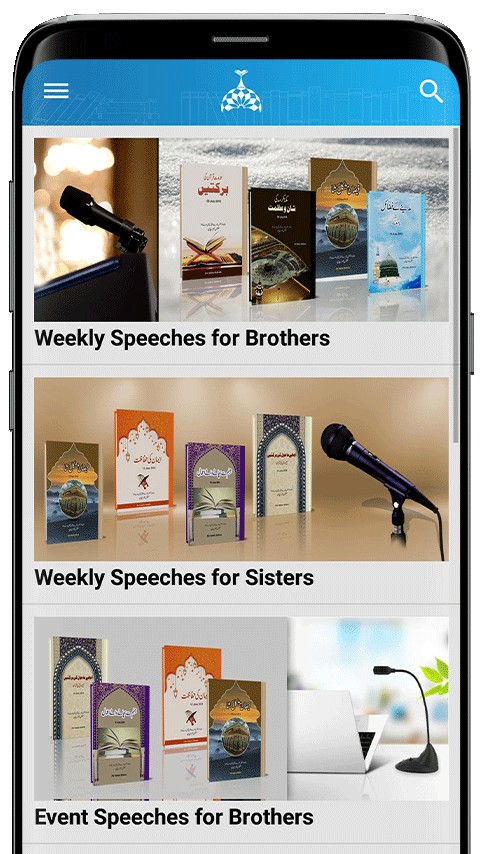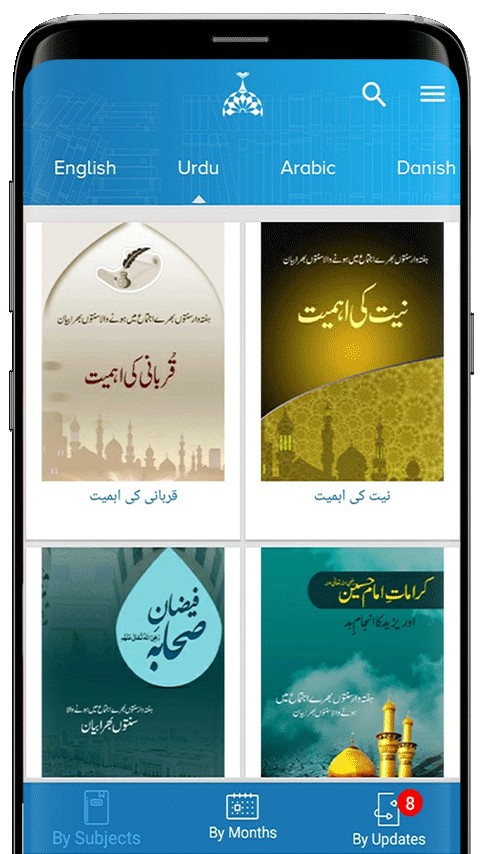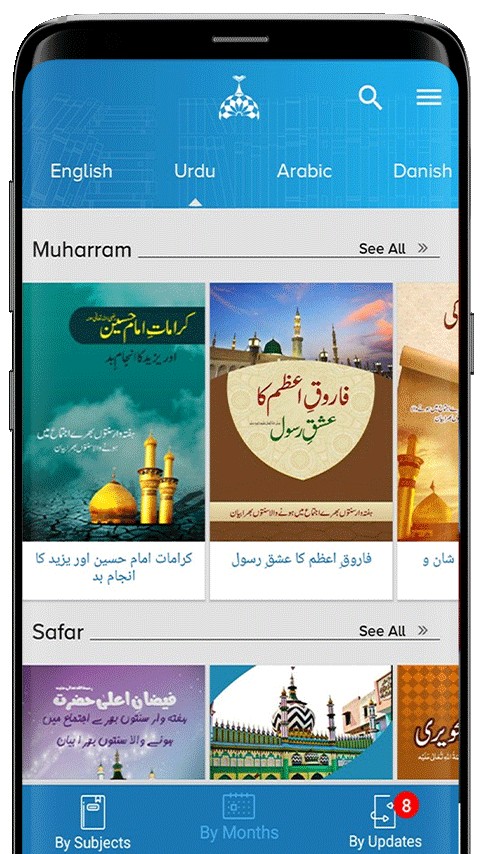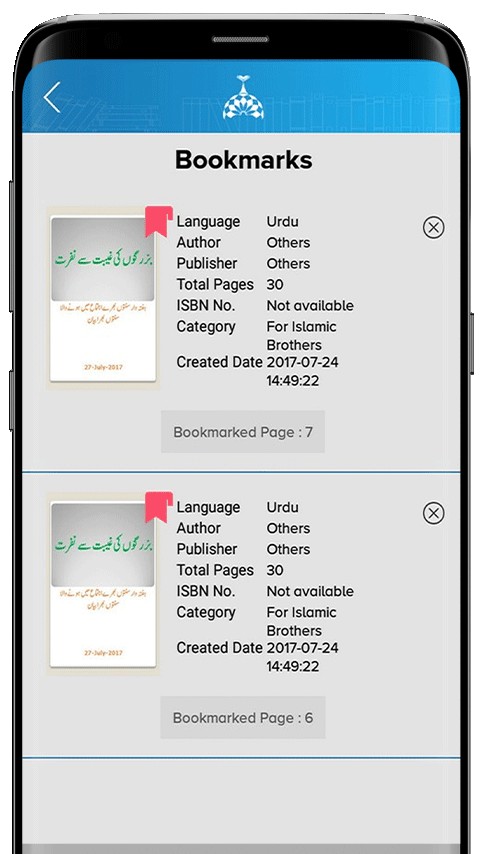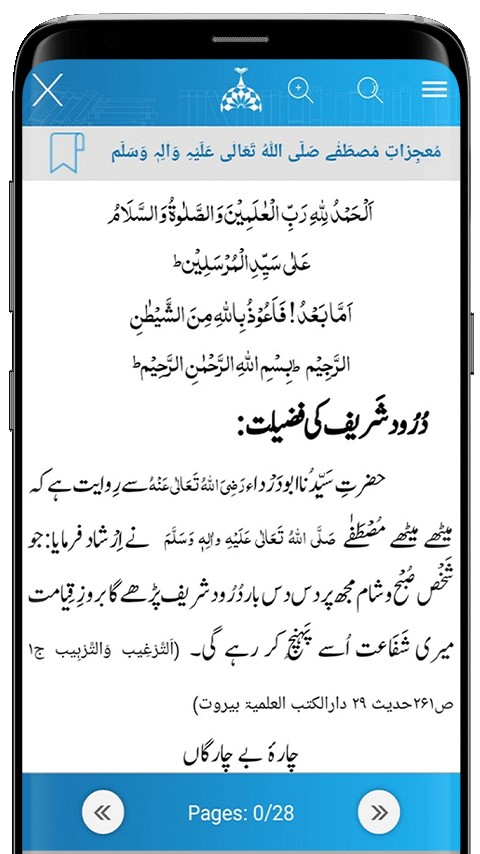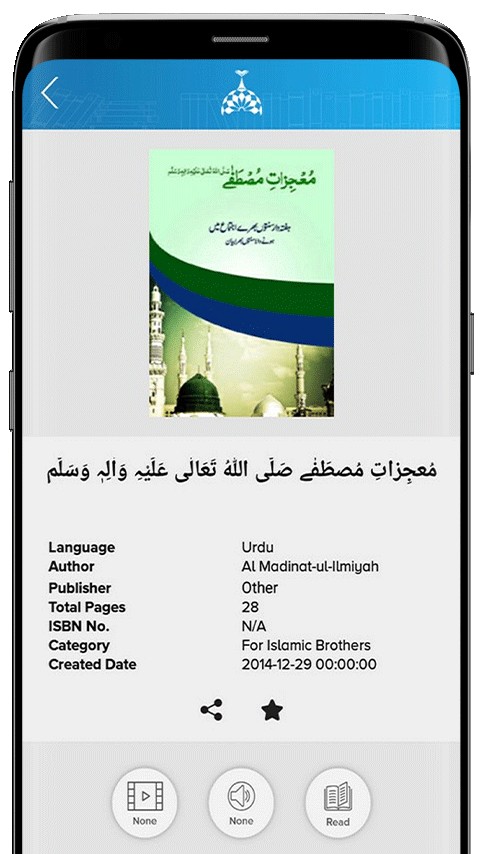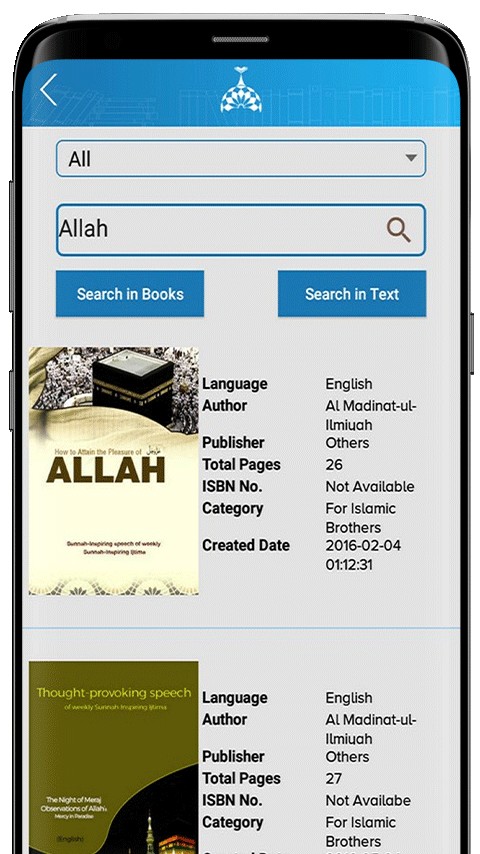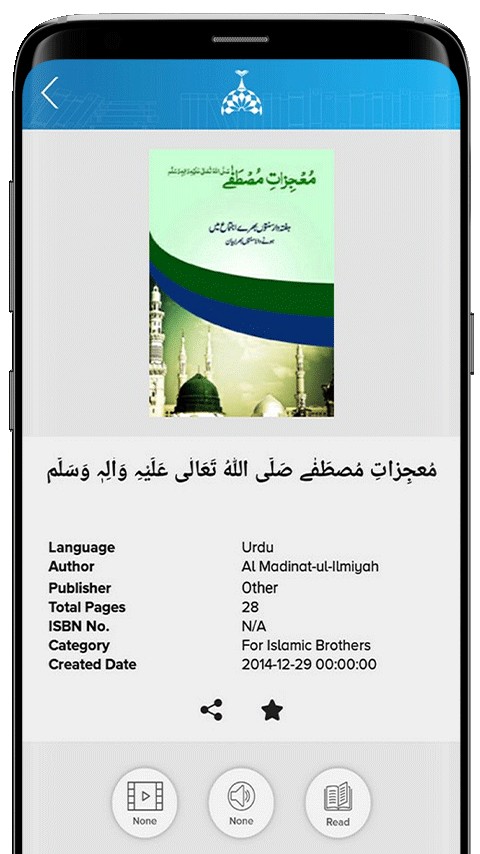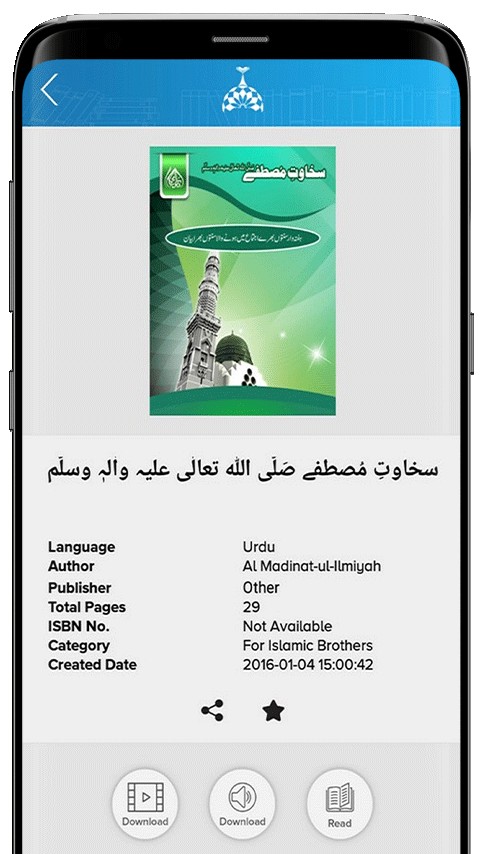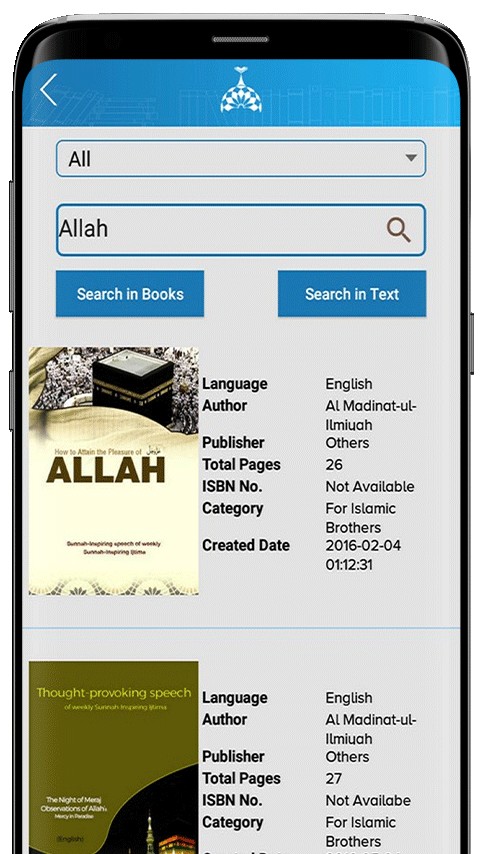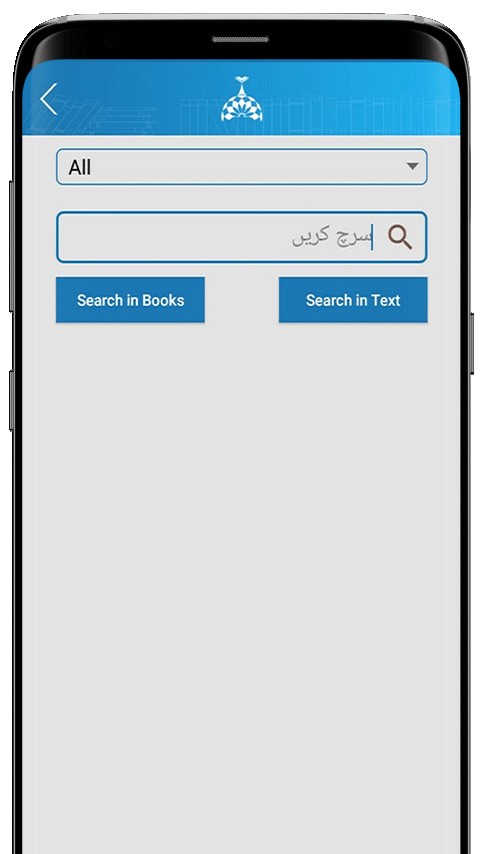 Copyright ©
2018

by I.T. Majlis, Dawat-e-Islami