Faizan-e-Farz Uloom Course MP3 Software CD

Faizan-e-Farz Uloom Course MP3 Software CD
Faizan-e-Farz Uloom Course MP3 Software CD

About "Faizan-e-Farz Uloom Course MP3 Software CD"
Description
This MP3 Software CD contains 2 Volumes.
(size of first Volume is 616 MB and second one is 564 MB).

6 Topics and 45 Sunnah Inspired Speeches About Farz Uloom In Urdu.
Kanzul Aqaid
Namaz Kai Ahkam
Namaz Kai Ahkam(Faizan-e-Tijarat)
Rishtay Kai Ahkam
Ziya-e-Shariat
Ziya-e-Shariat(Halakat Kai Asbab Aur Unka Hal)
And Much More.
Screenshots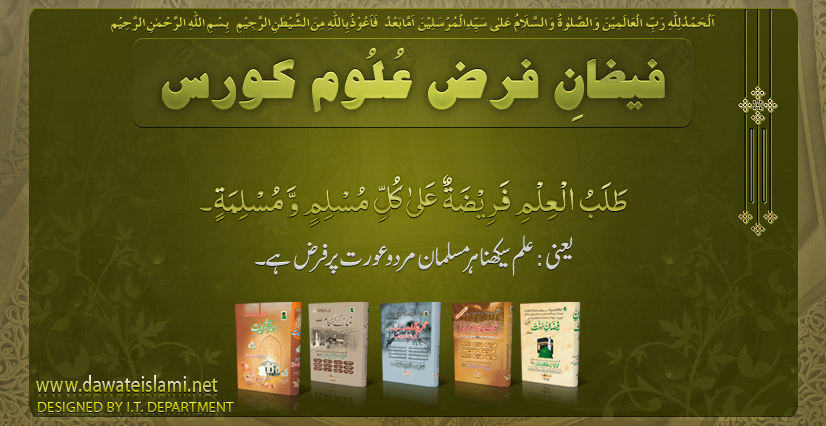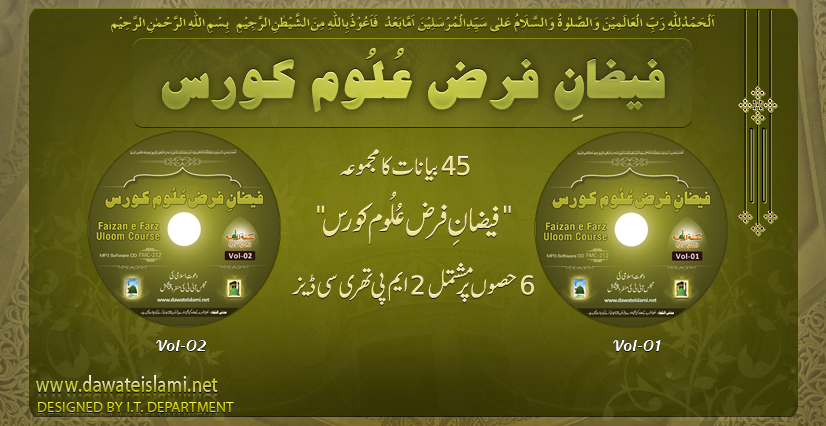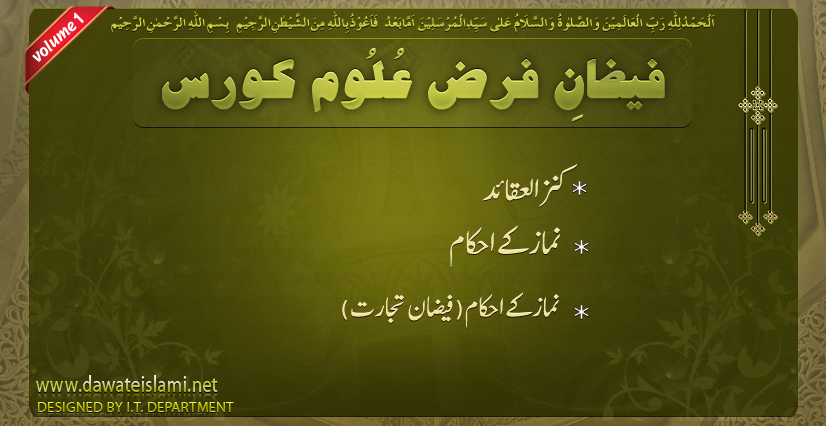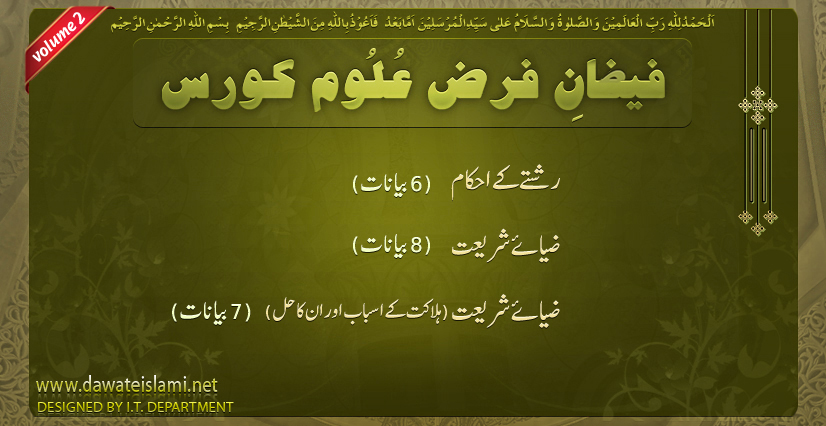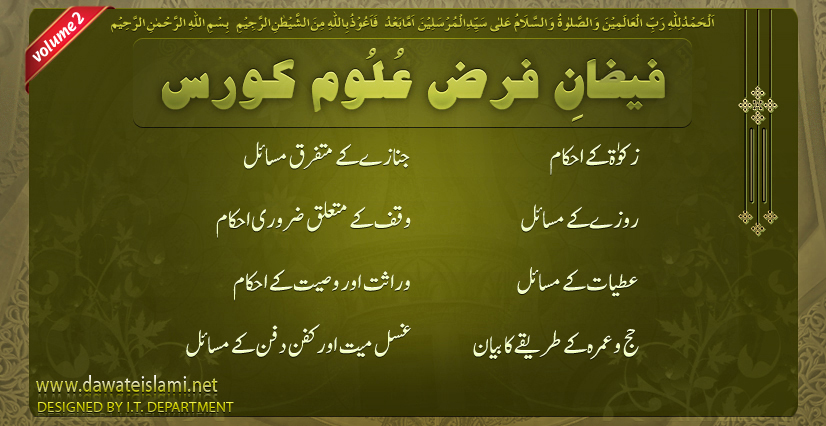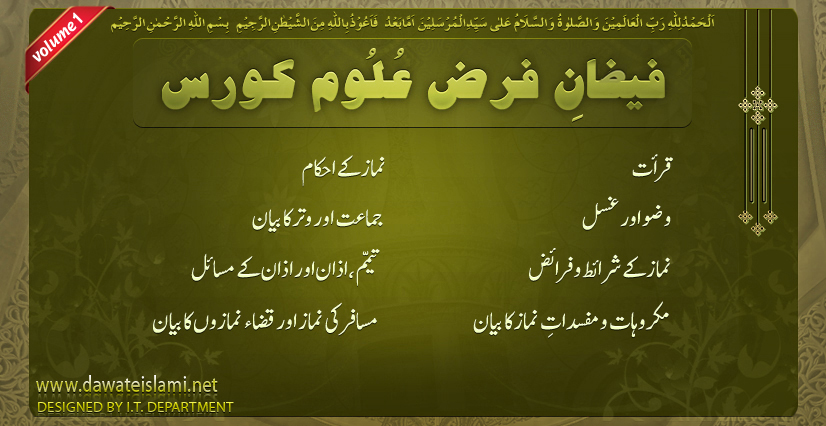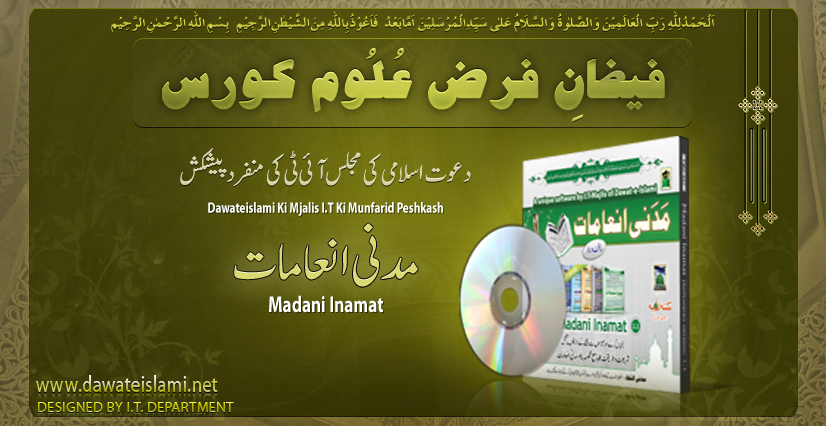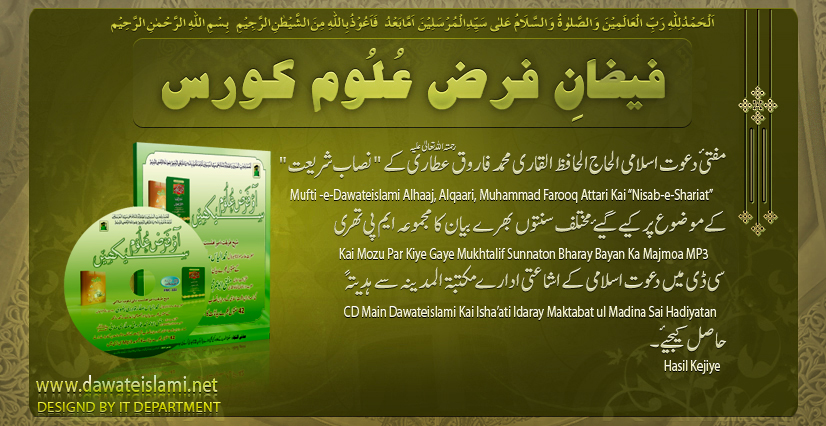 Copyright ©
2019

by I.T. Majlis, Dawat-e-Islami