Faizan-e-Attar MP3 CD (V:04)

Faizan-e-Attar MP3 CD (V:04)
Faizan-e-Attar MP3 CD (V:04)
About "Faizan-e-Attar"
Description
Faizan-e-Attar MP3 CD Contains 20 Speeches of Haji Imran Attari,22 Manqabats and 2 Books.

Download and Use this Mp3 CD yourself and let other Muslims know about this. Please add your feedback at support@dawateislami.net for product views and your valuable suggestions.
Screenshots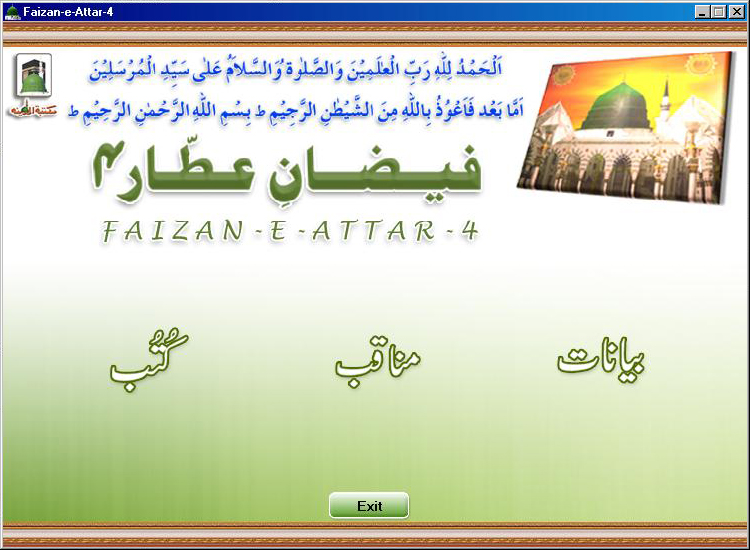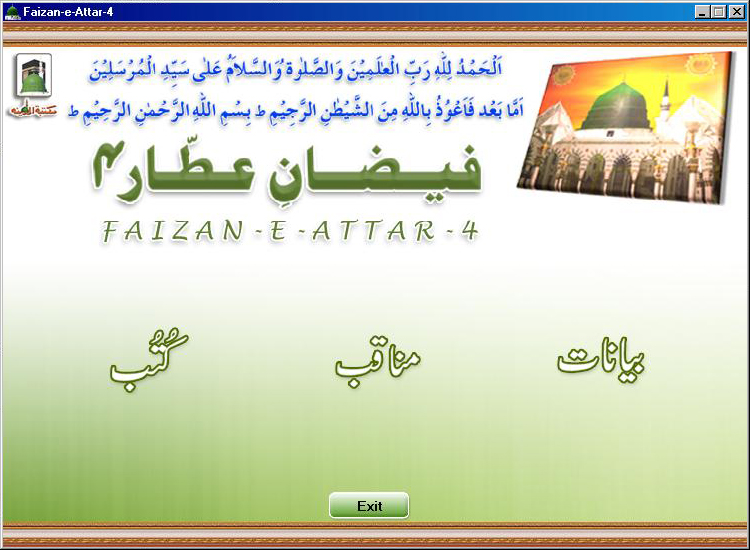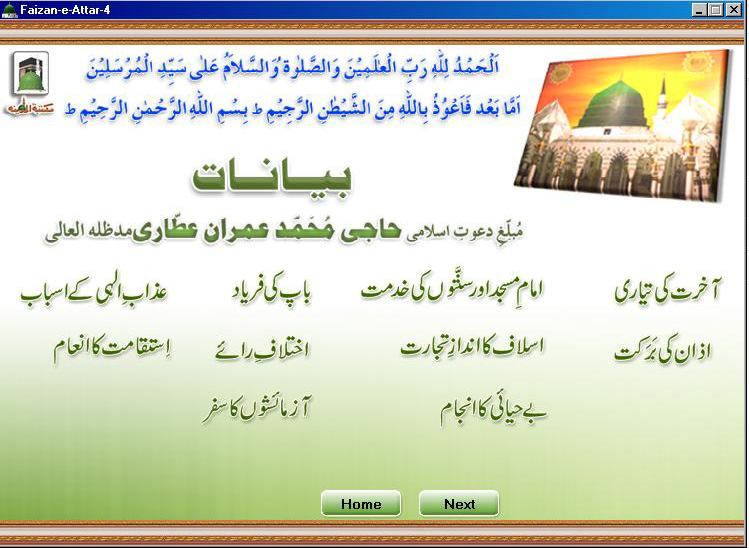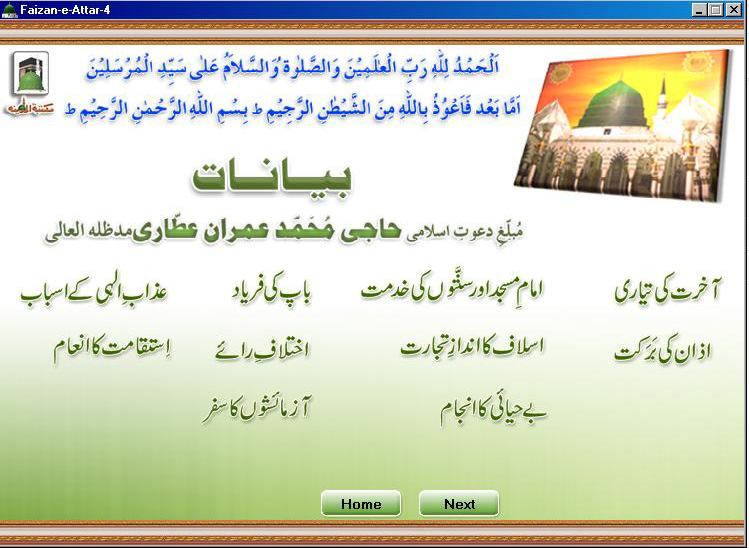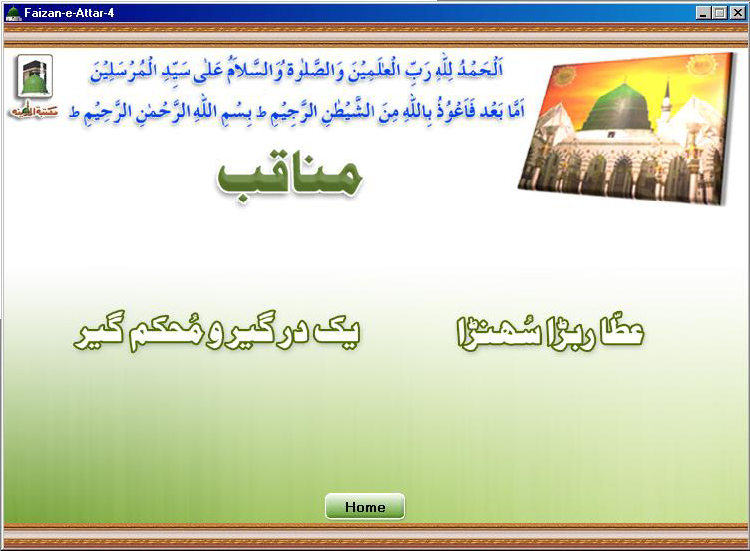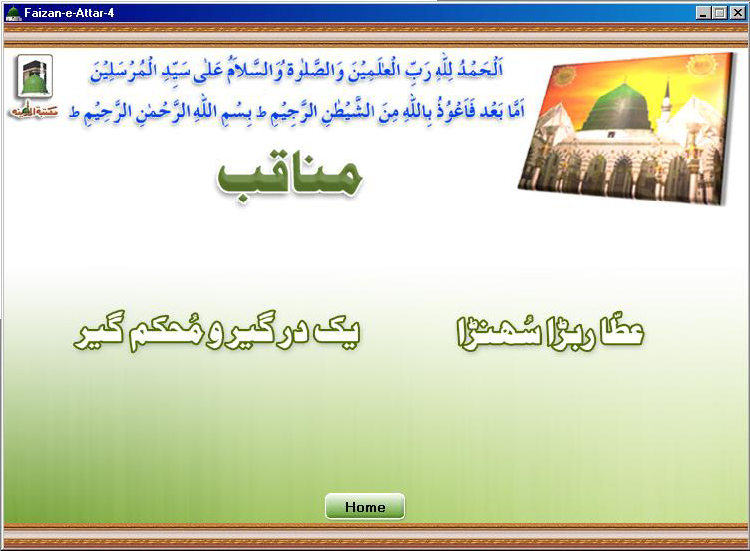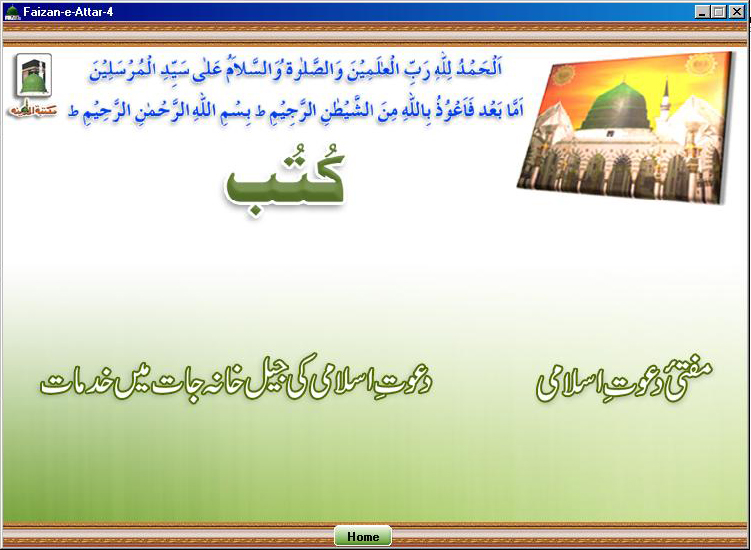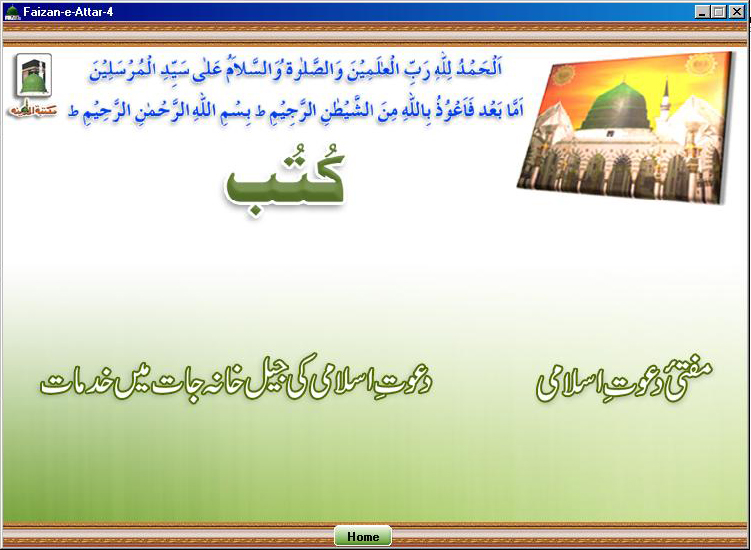 Copyright © by I.T Department of Dawat-e-Islami.