Aoa Farz Uloom Seekhain

About "Aoa farz Uloom Seekhain"
This CD contains:
Some Sunnah Inspiring Speeches of Shaikh e Tareeqat Ameer e Ahle Sunnat
Mufti-e-Dawateislami Kai Tejay Main Honay Wala Bayan.
Riqqat Angez Dua Bad-e-Namaz-e-Janaza o Tadfeen.
42 Bayanat of Mufti Farooq Attari Al-Madani in Nisab-e-Shariat Course.
Musalman o Kafir Kon.?
Aalam-e-Barzakh Kia Hai.
Kia Didar-e-ilahi عزوجل Ho Sakta Hai.
ADozakh Kia Hai.?
Neki Ki Dawat Denay Ki Aqsaam.
And Much More…
Screenshots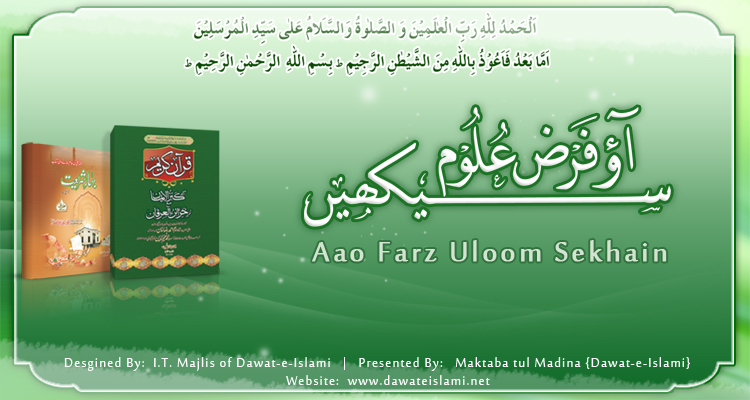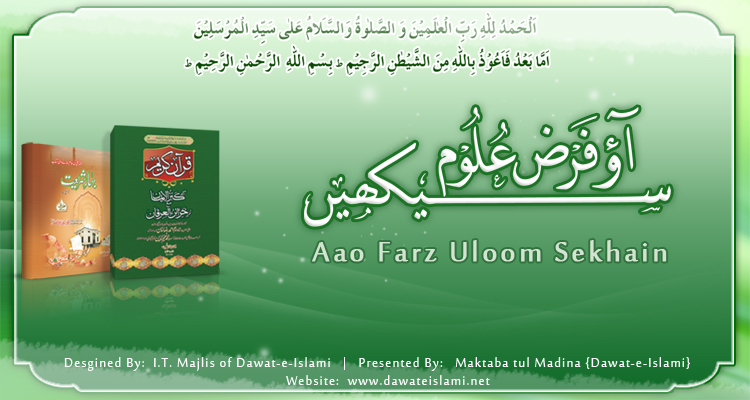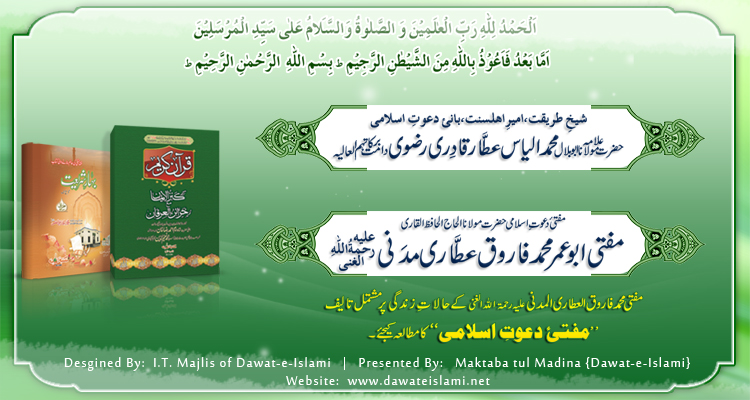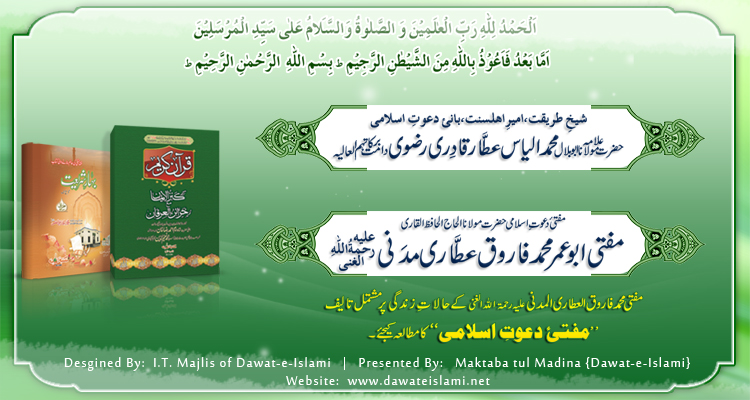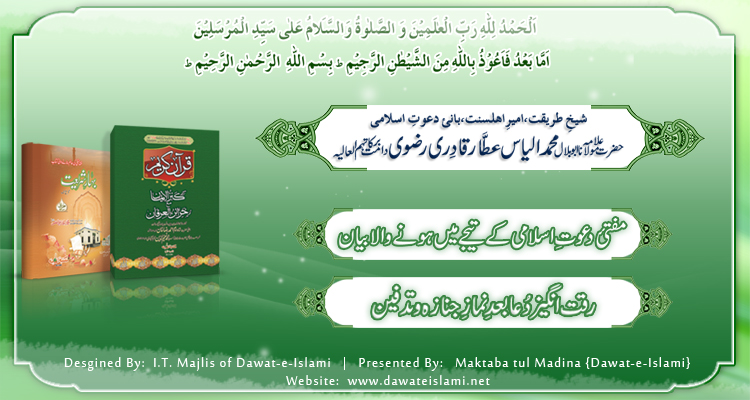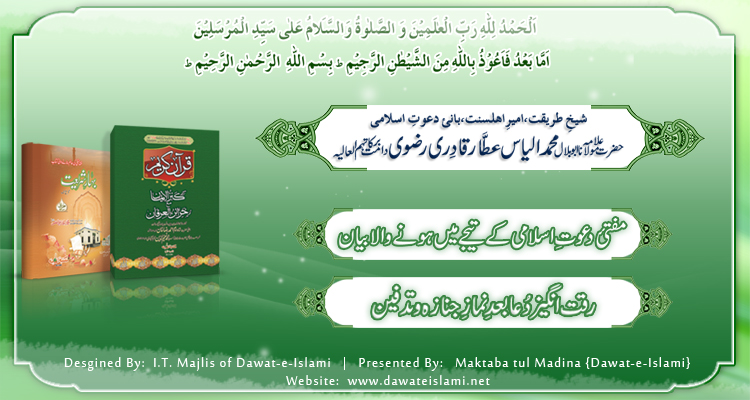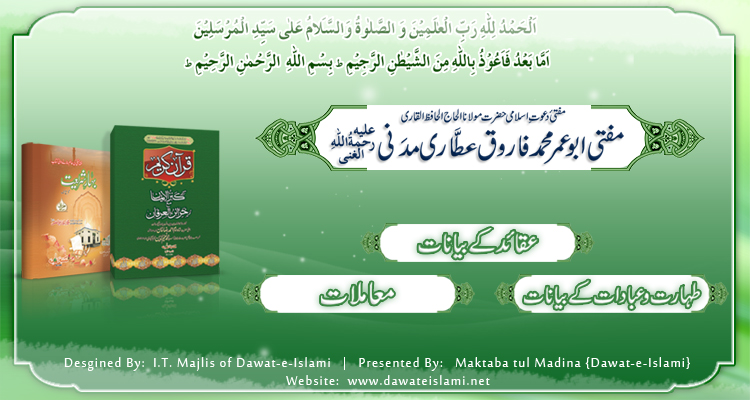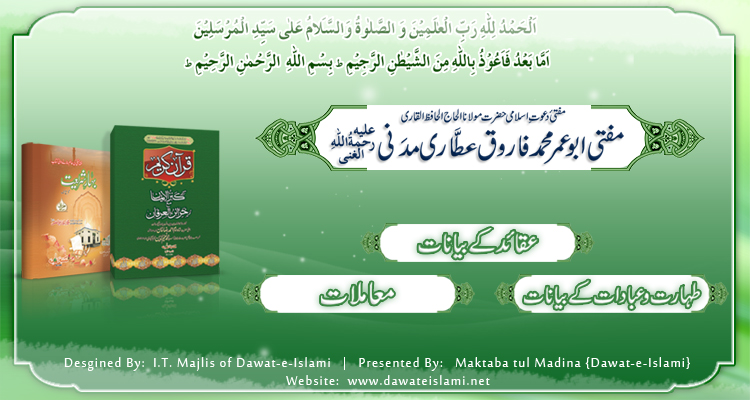 Copyright © by I.T Department of Dawat-e-Islami.