Al-Haaj Ubaid Raza Attari Application

Al-Haaj Ubaid Raza Attari Application
Al-Haaj Ubaid Raza Attari Application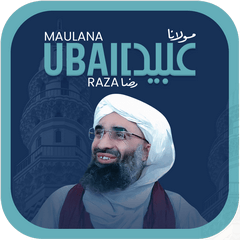 This application includes audio and video files of Maulana Muhammad Ubaid Raza Attari سَلَّمَہُ الْبَارِی
The application has been developed by the IT department of Dawat-e-Islami for android devices.
Maulana Muhammad Ubaid Raza Attari سَلَّمَہُ الْبَارِی is one of the great personalities of Dawat-e-Islami who render their services day in and day out for imparting religious knowledge. The IT department of Dawat-e-Islami has developed this application which includes various categories. Some of them are listed hereunder;

Faizan-e-Zikrullah
Madani Guldasta
Raah-e-Jannat
It is divided into customizable categories which can be turned on/off as per requirement. Once the application is connected, it will sync up with the server showing latest contents from the server: www.dawateislami.net. The informative contents with the latest videos are updated on regular basis.
Name of the Application has been changed. Previously it was "Haji Ubaid (Islamic Scholar)" , and now it has been named as "Al-Haaj Ubaid Raza Attari"
Minor bugs have been fixed
This app is easy to use and operate. It's a user-friendly application with an eye-catching interface. Use it and persuade others to make the most of it.
Your comments, suggestions and feedback at support@dawateislami.net will be highly appreciated.
Screenshots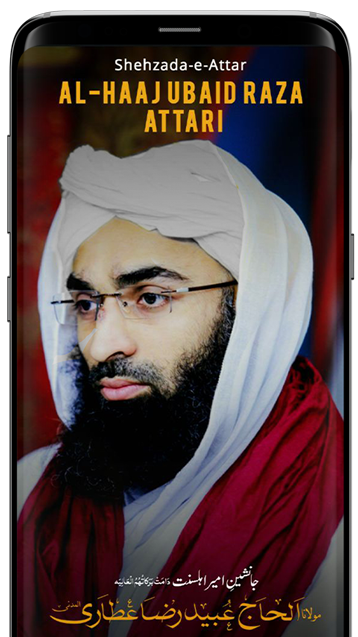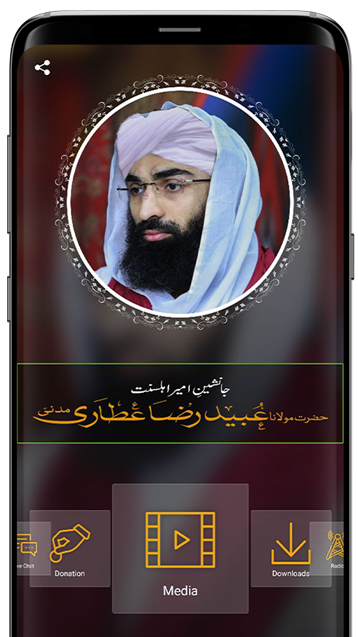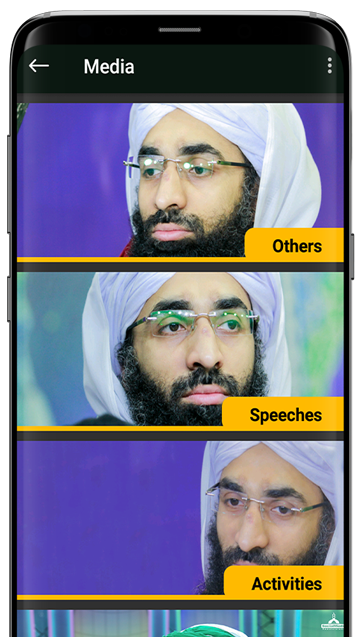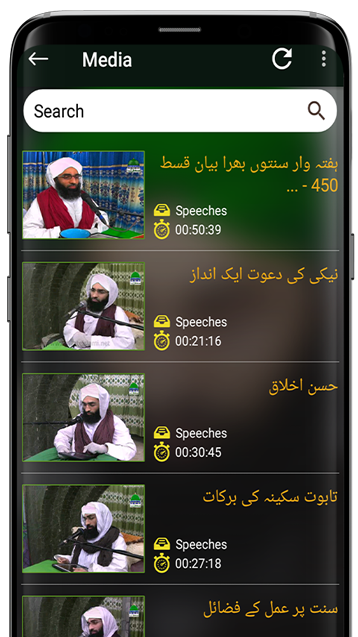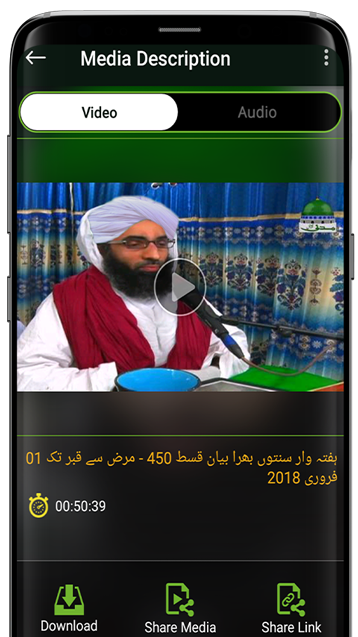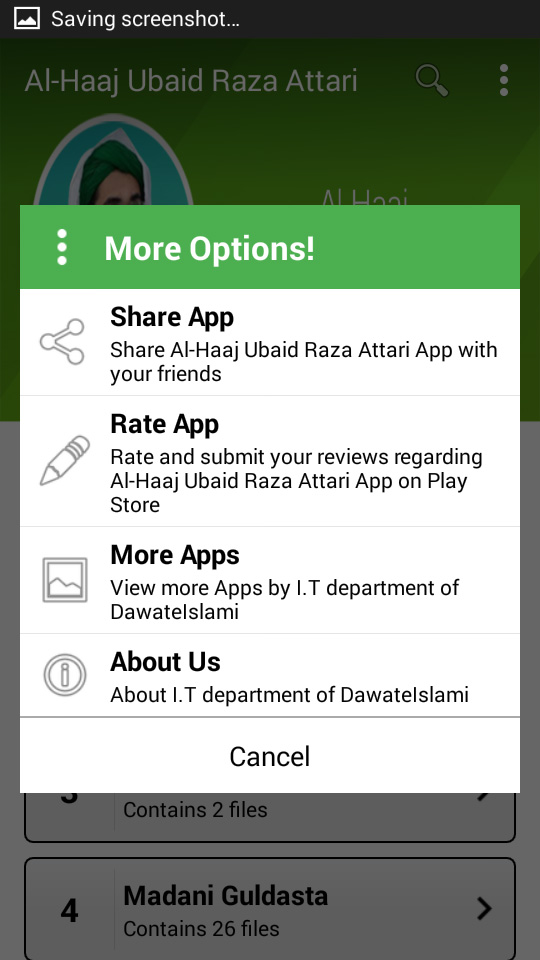 Copyright ©
2018

by I.T. Majlis, Dawat-E-Islami