Online Rohani Ilaj & Istikhara
We are living in an era where jealousy, hatred and black magic is common and people are surrounded by multiple adversities. So, with the intention to facilitate the Muslim Ummah and to help out distressed people the I.T department of Dawat-e-Islami has developed a mobile application named as "Rohani Ilaj & Istikhara." By using this app, you can make Isthikhara, Kaat and order Tawizat online by sitting at home. You can also learn many Wazaif from this app in various languages. Moreover, this app is wonderfully designed and has a user-friendly interface.
You can order Tawizat-e-Attariya online and also become a Mureed of Ameer-e-Ahlesunnat by filling out a short form.
User can use the Kaat service online and can make instant Istikhara as well with this app.
Watch unlimited audio, video and programs of Madani Channel related to Istikhara, Kaat and Tawizat-e-Attariya.
Read numerous books on the topics of jealousy, spiritual treatment and Wazaif written by Ameer-e-Ahlesunnat.
User can read multiple Wazaif for various purposes in Urdu, English and Chinese languages.
You can search any media file, books and wazaif of your need with a single tap.
You can download media, books and wazaif and make your desired files as favorite as well.
Share media, books and wazaif with your friends and dear ones through Facebook, Twitter, WhatsApp and other social media platforms.
Use this app yourself and persuade others to make the most of it. Feel free to send your valuable feedback and suggestions at support@dawateislami.net.
Screenshots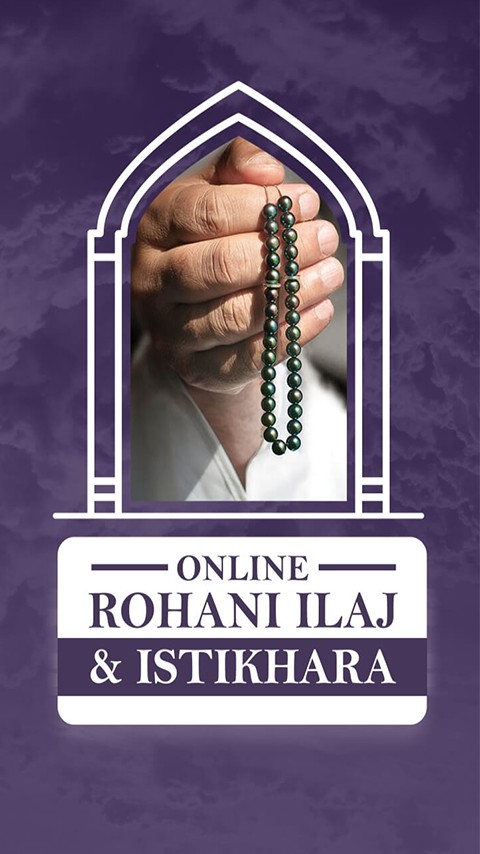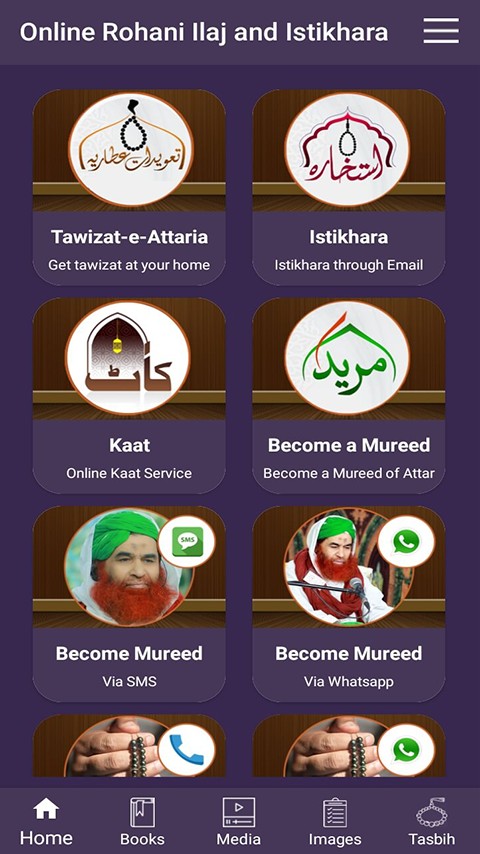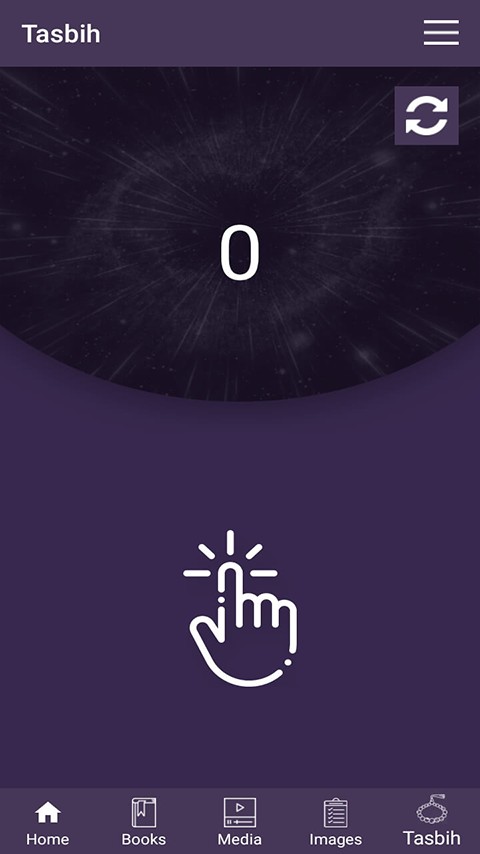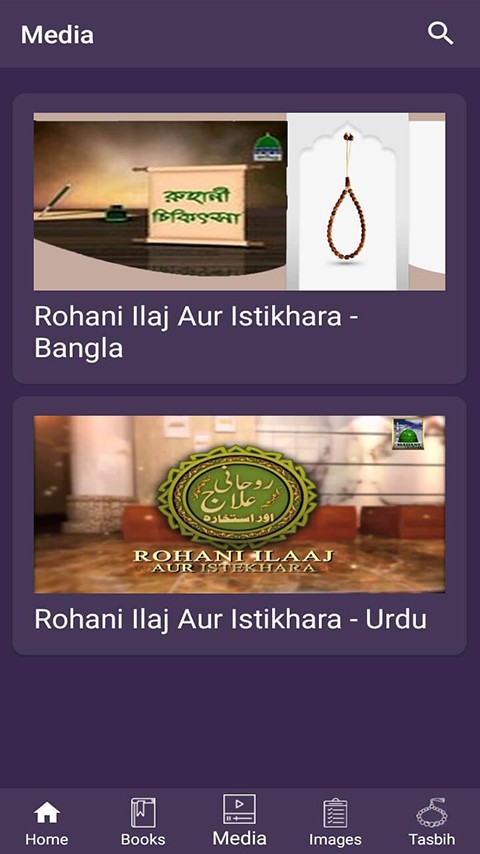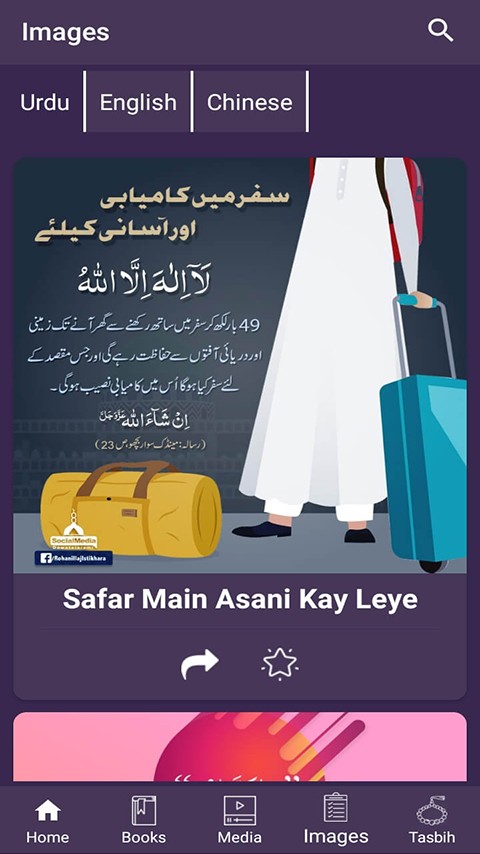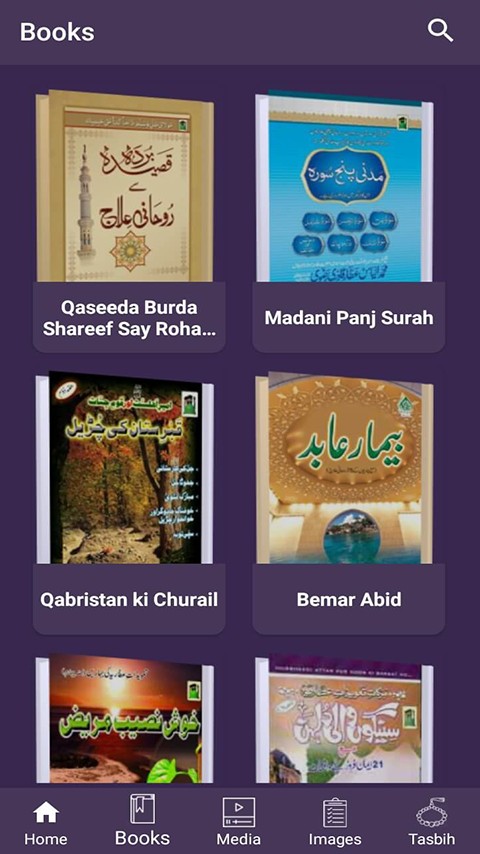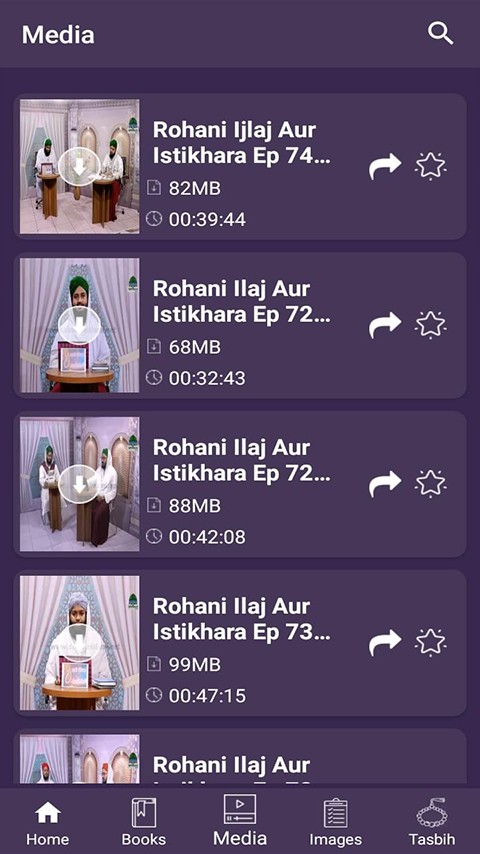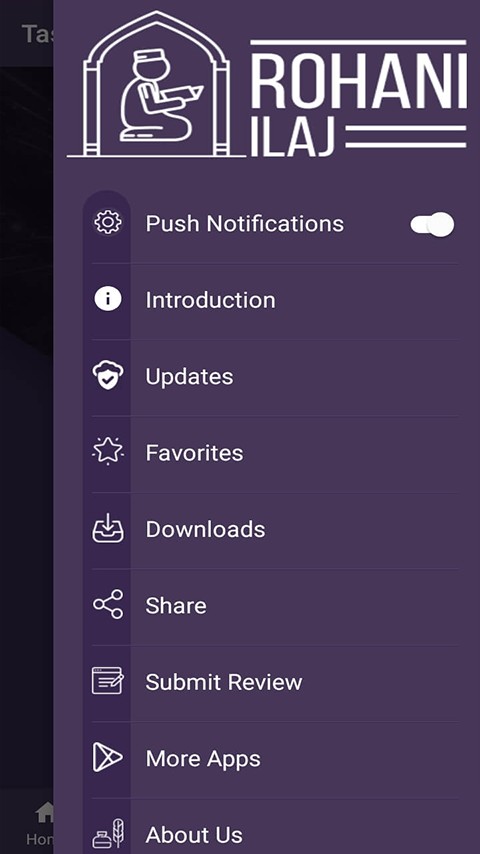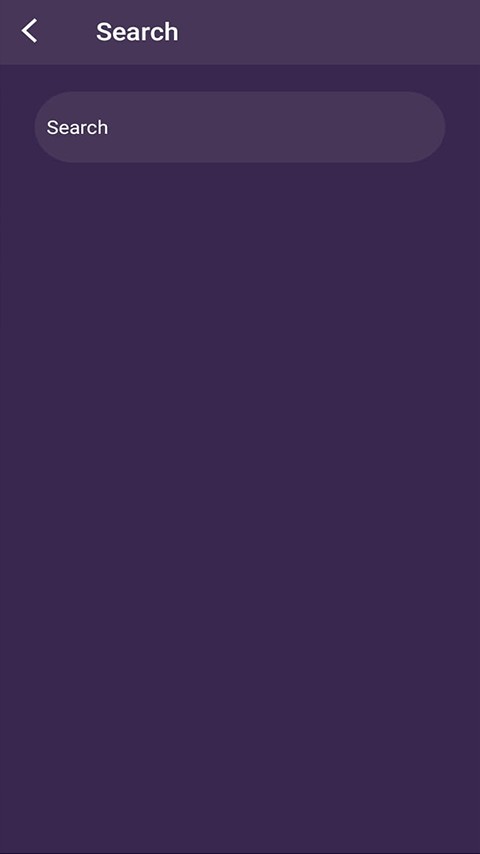 Copyright © by I.T Department of Dawat-e-Islami.