Description:
Performance system is being developed by IT Majlis of Dawateislami in which countries, Kabinat, Kabina & divisions 12 Madani routine tasks are entered. Every zimmedar will be provided with their logins to access the respective accounts. After login they are able to input their performances in the system while selecting their divisions. Zimmedars are also able to generate the performance report for the month when required.
Features of the App:
·         12 Madani routine task form for Pakistan & Overseas.
·         A graphical dashboard to display the summary and specific data related to filters required for Zimmedars.
·         Reports section where monthly reports can be generated on time.
·         Transfer, Merge or divide a Kabina, Kabinat or Division level.
Screenshots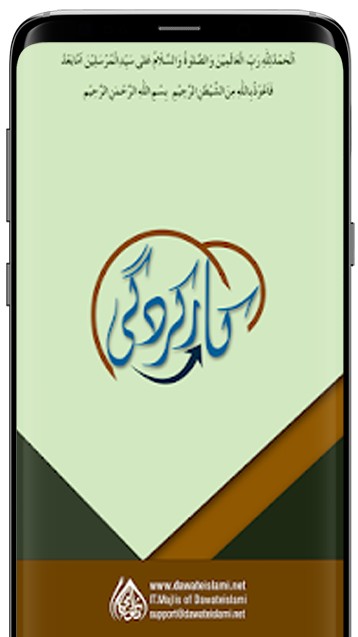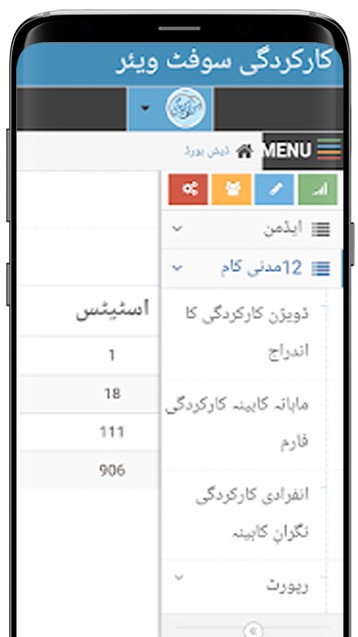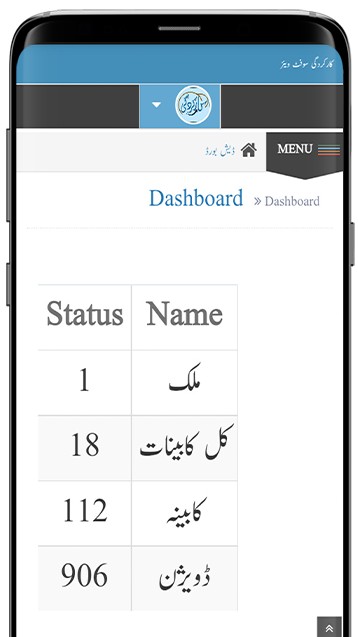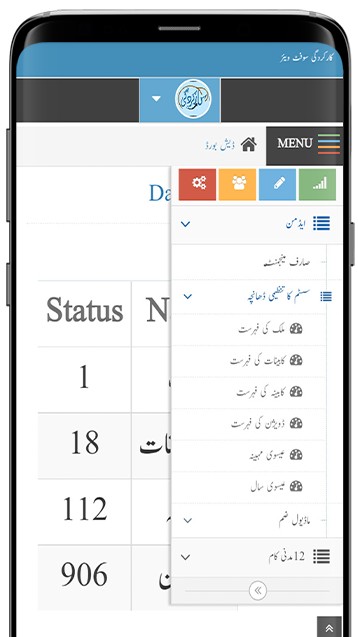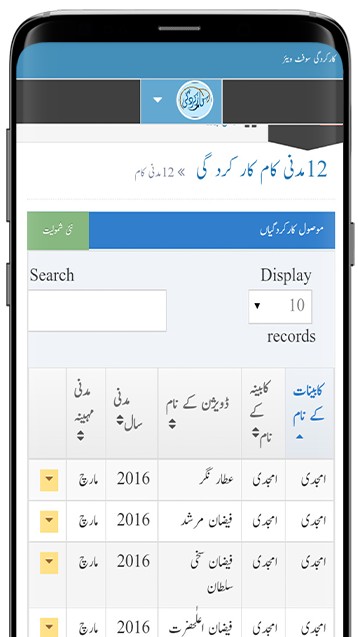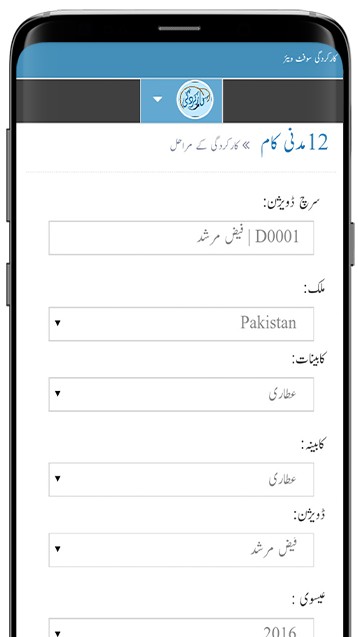 Copyright © by I.T Department of Dawat-e-Islami.