Hajj and Umrah App
Every year millions of Muslims visit the sacred holy places of Makkah and Madina with the intention to perform Hajj and Umrah and face several problems in performing these vitals worships efficiently. To facilitate pilgrims and to make their journey easier the I.T department of Dawat-e-Islami has developed a mobile application named as "Hajj and Umrah" so you can perform these two significant acts of worship in a prescribed manner. It's a user-friendly app with a fascinating UI. The app is based on following brilliant features:

3D And Sign Language
3D and sign language videos to help you understand better the Commandments of Hajj (Ahkam-e-Hajj) efficiently in detail as prescribed by Sharia.

Hajj Dua List
A list of all Dua's during Hajj can be obtained here and get to know about the sacred places where a believer's Dua is not rejected.

16 Madani Pearls
16 Madani pearls to make you understand the important rituals of Hajj & Umrah and how you can perform them with ease.

Nearby Holy Places
As our pilgrims are often not well aware of the directions so, they can easily locate nearby Holy places, Hotel and Restaurants through this mobile app.

Weather Updates
Just by one click pilgrims can easily know the weather updates of Makkah, Madina & Jeddah and schedule and change travelling accordingly.

Currency Converter:
With the "Currency converter" option users can convert Saudi Riyal into several different currencies in order to calculate prices of everything.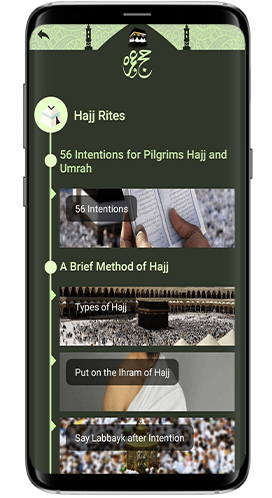 Complete Hajj and Umrah guide:
Comprehensive and complete Hajj and Umrah guide based on the well-known booklet "Rafiq-ul-Haramain" written by the founder of Dawat-e-Islami Maulana Muhammad Ilyas Qadri, a complete step by step method of performing Hajj & Umrah are described here in a manner prescribed by our Lord and taught by our beloved Prophet to the whole Ummah.
To Do List
As this is once in a lifetime sacred journey so everything needs to be perfect, so that you don't forget any necessary stuff we have prepared a "Things to do list" by following this feature you can protect your luggage, beneficial Madani pearls to protect yourself from various diseases and can attain significant information related to sacred journey of Makkah and Madina.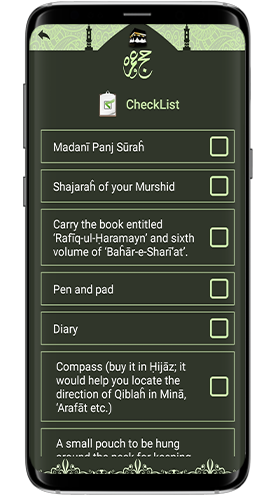 Use this fabulous app yourself and persuade others to make the most of it. You can share your valuable suggestions and feedback at support@dawateislami.net.
‹
›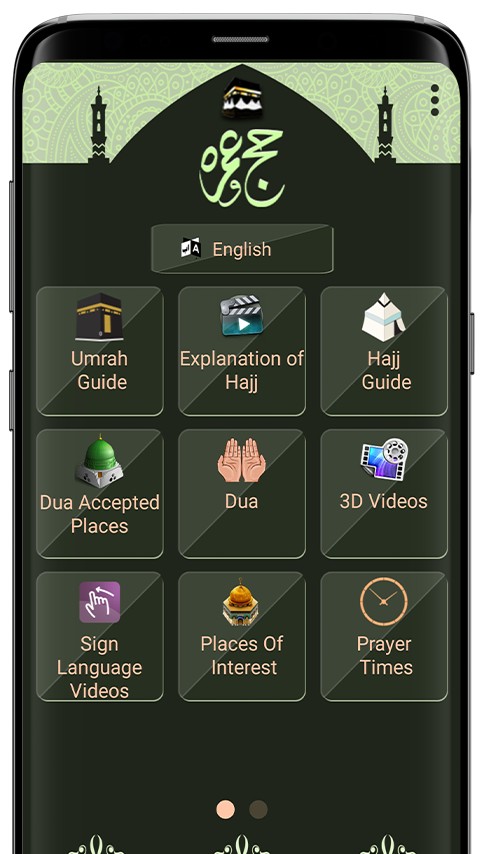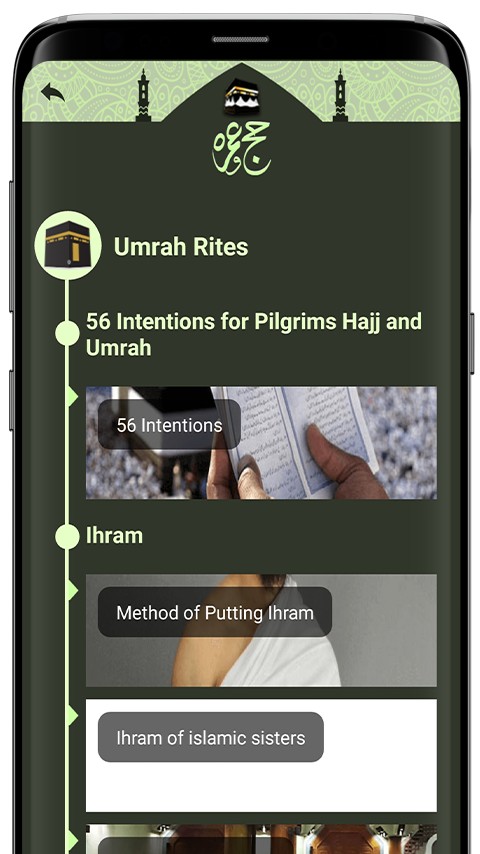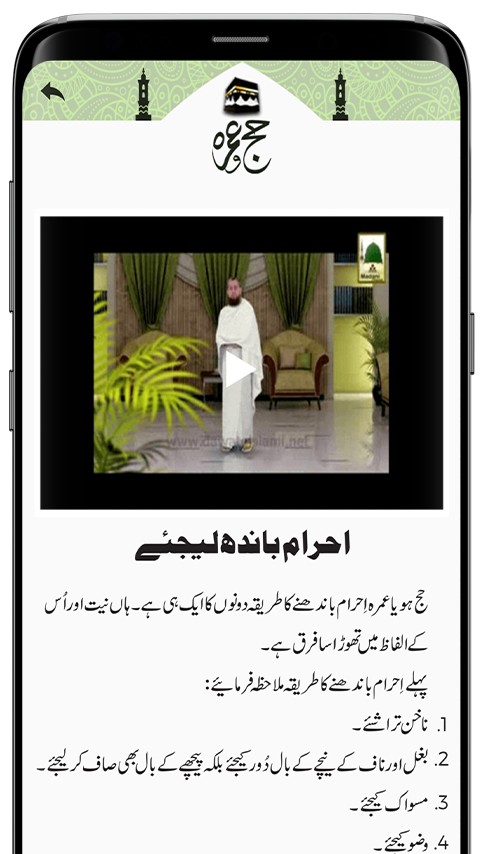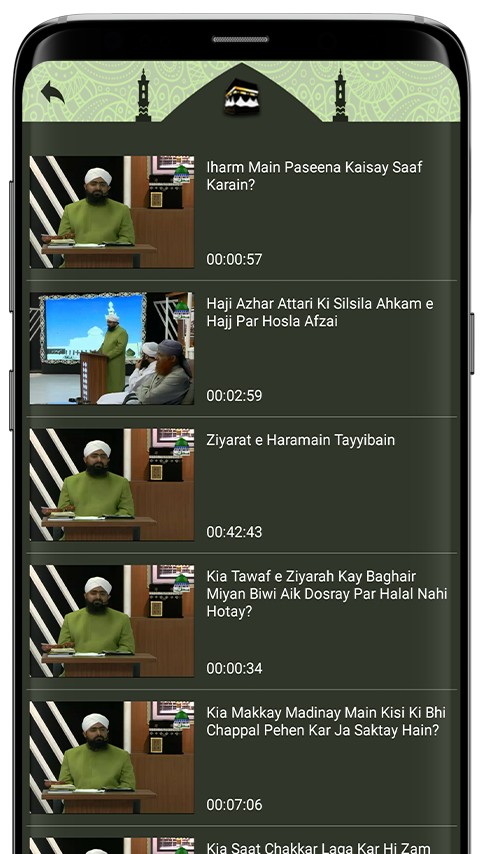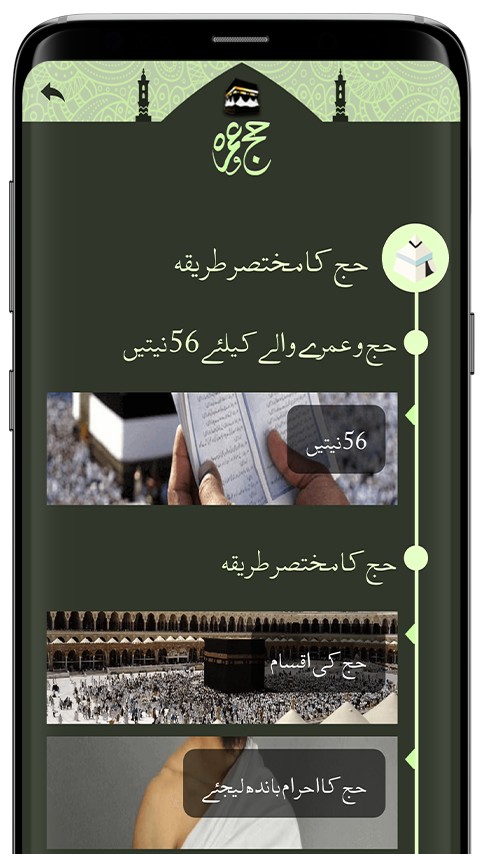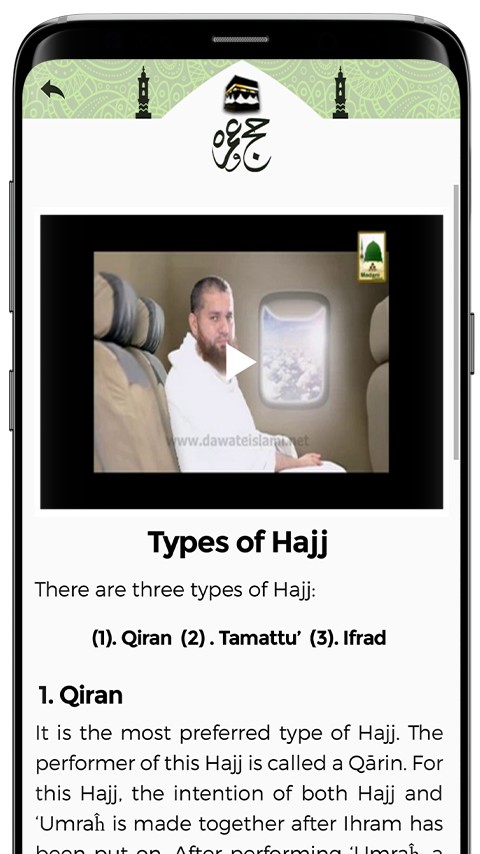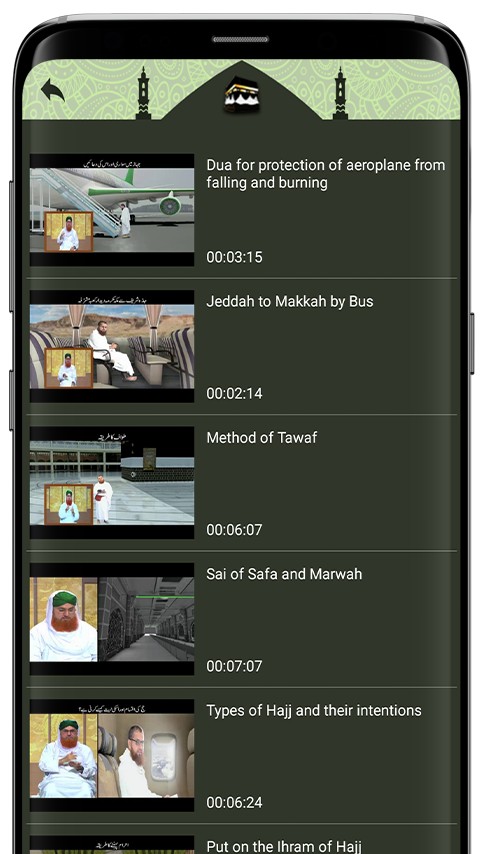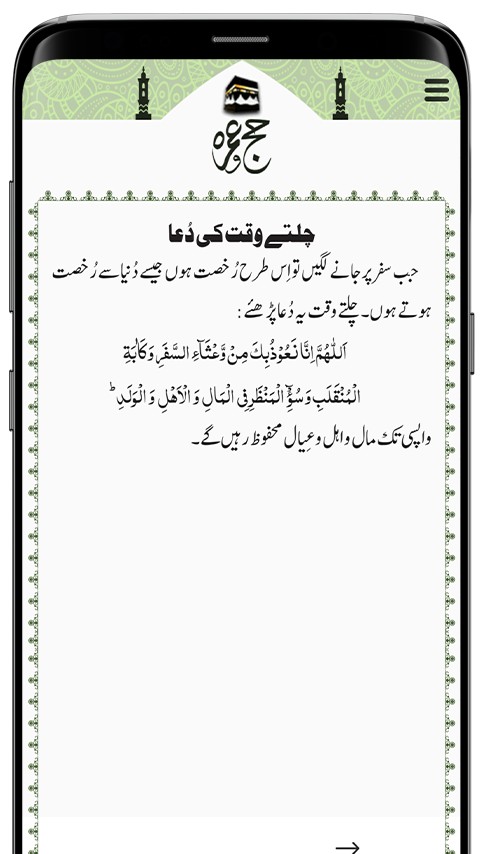 Copyright © by I.T Department of Dawat-e-Islami.