Maulana Muhammad Imran Attari Application

Maulana Muhammad Imran Attari Application
Maulana Muhammad Imran Attari Application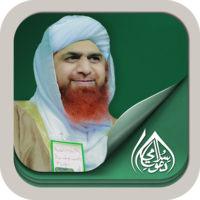 The application contains Islamic informative audio and video files of Maulan Muhammad Imran Attari سَلَّمَہُ الْبَارِی
The IT department of Dawat-e-Islami has developed this app for android and iOS devices.
Nigran-e-Markazi Majlis-e-Shura( Central Advisory Body) of Dawat-e-Islami, Hazrat Maulana Haji Abu Hamid, Muhammad Imran Attari is one of the spiritual and scholarly personages of the present world. This app contains audio and video files of Islamic Knowledge explained by the renowned Islamic scholar Maulana Muhammad Imran Attari سَلَّمَہُ الْبَارِی. It includes different sections such as:

Madani Guldasta
Madani Mukalima
Thought Provoking news
Islam and Marriage
Sunnah-inspiring Speeches & much more.
The application is easy to use and operate. It's a user-friendly app with fascinating interface. The informative contents with latest videos are updated on a regular basis.
You can obtain immeasurable Islamic Knowledge by using this app and also can persuade others to make the most of it.
Your valuable comments, feedback and suggestions at support@dawateislami.net will be highly appreciated.
Screenshots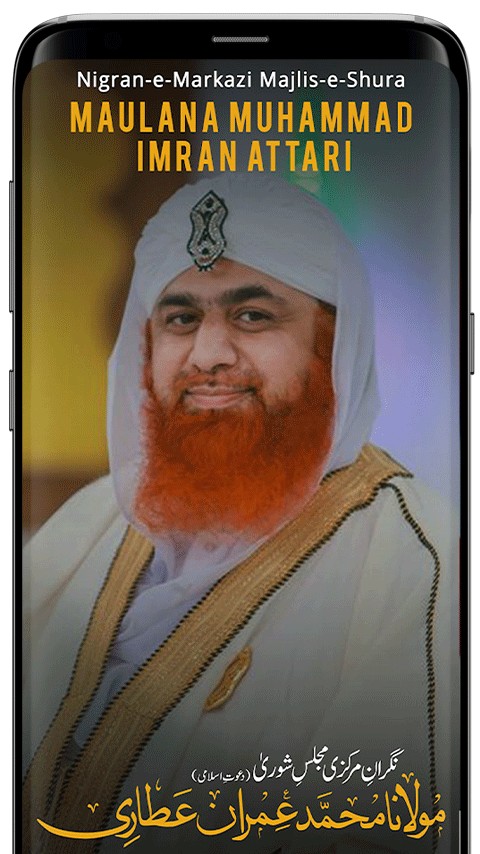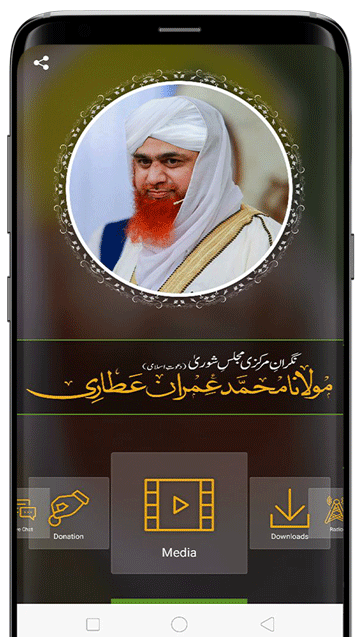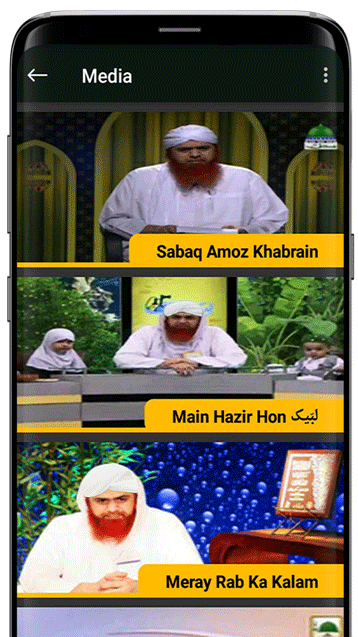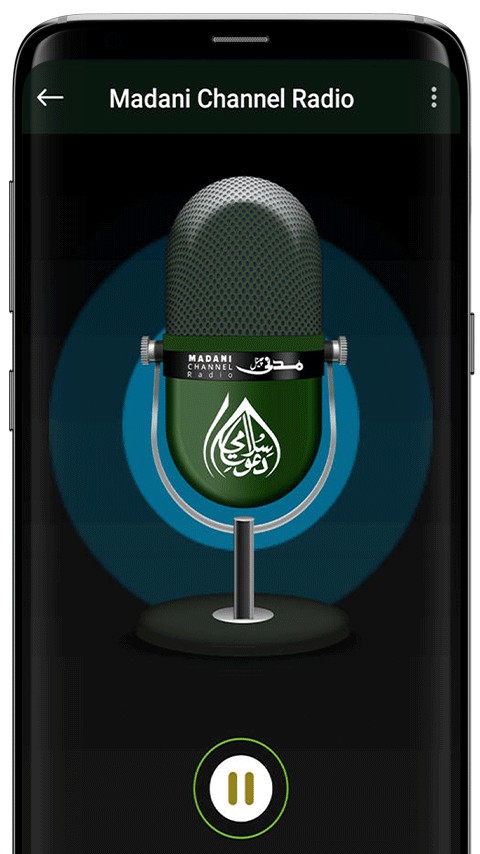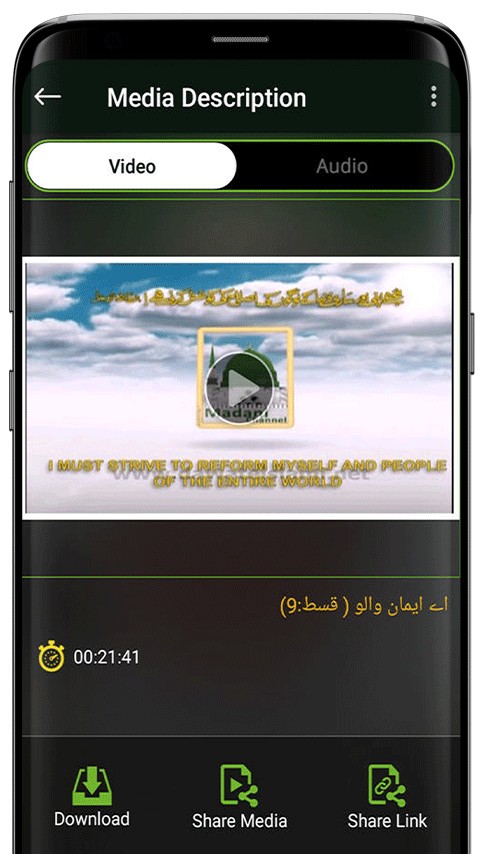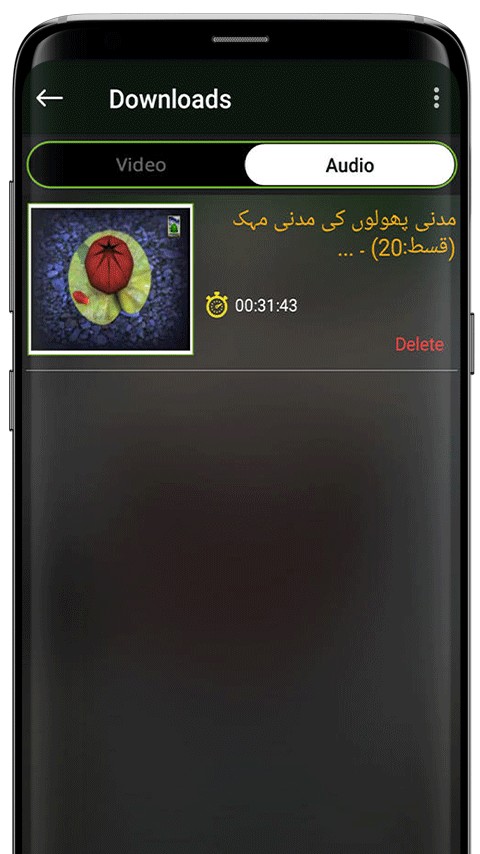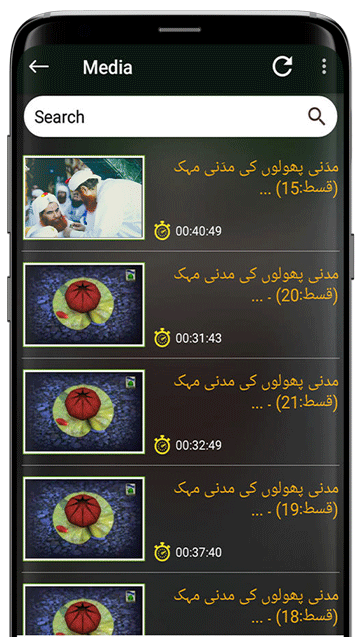 Copyright ©
2018

by I.T. Majlis, Dawat-E-Islami