Maulana Muhammad Imran Attari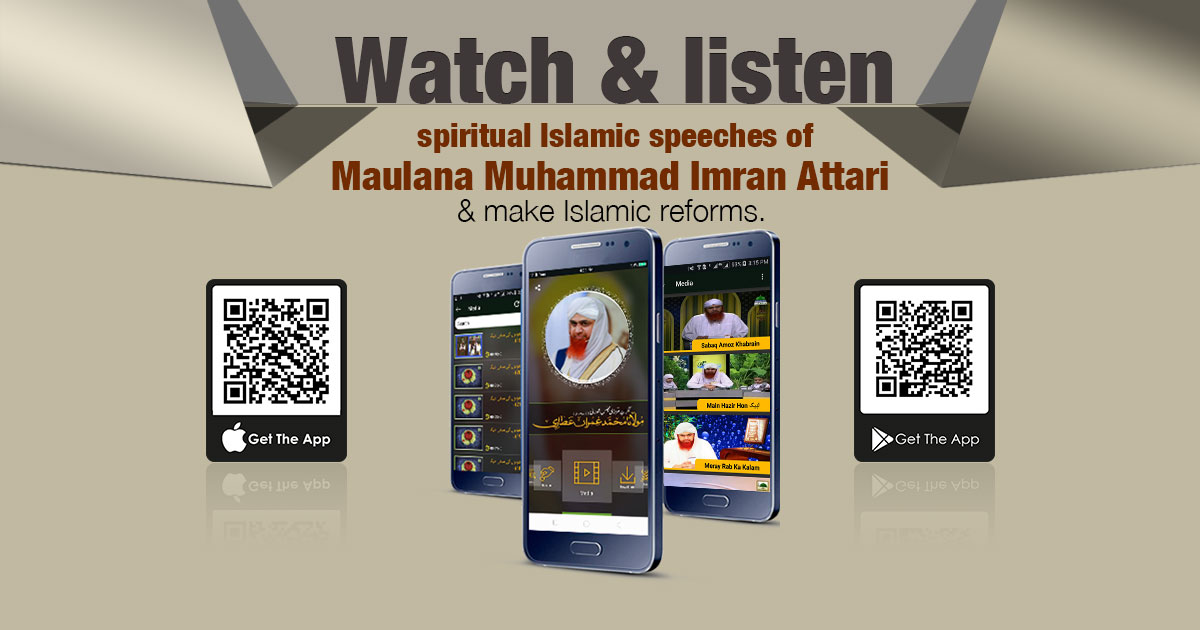 Imran Attari App
Maulana Haji Abu Hamid Muhammad Imran Attari acts as Nigran e Shura, head of the Central Executive Committee of Dawat-e-Islami. He's among the most influential Islamic scholars of the present times, and is one of the key personalities propagating the message of Dawat-e-Islami worldwide. With his following of millions, a lot of fans want to know more about Maulana and his life. So, the I.T. Department of DawateIslami has created an amazing app that contains everything you want to know about him. The app is 'Maulana Imran Attari Mobile Application.' On this app you will get Islamic speeches, bayanat, Seerat e Mustafa, Meraj un nabi videos and audio and much more. Get this fascinating app now and stay connected to your spiritual guide Haji Imran Attari.

Speeches
The speeches option contains all the soul-stirring, spiritual speeches of Haji Imran Attari in a clear voice and high-quality video format.

Download
On the Haji Imran Attari App, you can download the media files like Islamic speeches, bayanat, talks on the spiritual life by Maulana Imran Attari.

Radio
The app has a radio streaming option so that you can tune into the Madani Radio channel anytime and listen to DawateIslami speeches.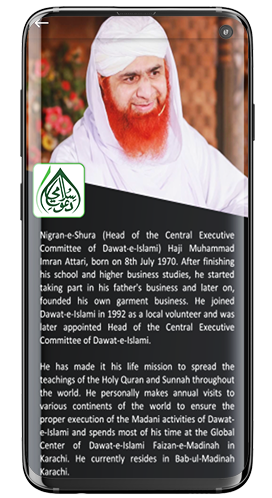 Introduction
The introduction feature allows you to gain a lot of knowledge about Maulana Haji Abu Hamid Muhammad Imran Attari and his Islamic works. Through this feature, you can not only understand Haji Imran Attari's background but also read his entire biography.
Activities
This feature offers access to Islamic activities carried out by Maulana Imran Attari. You can view his Seerat e Mustafa or Meraj un Nabi talks. By listening to his speeches you'll feel a positive change in your life and become more connected to Allah Almighty and His messenger ﷺ.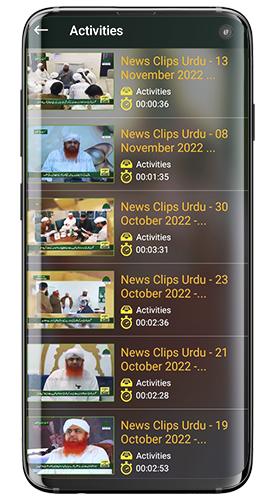 Copyright © by I.T Department of Dawat-e-Islami.