Hayat e Raza Application

Hayat e Raza Application
Hayat e Raza Application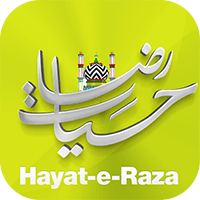 The application is based on audio and video files containing biography of Imam Ahmed Raza رَحْمَۃُ اللہِ تَعَالٰی عَلَیْہِ
The IT department of Dawat-e-Islami has developed this app: for android devices.
The Majlis-e-IT of Dawat-e-Islami, global Non-political Movement for the propagation of the Holy Quran and Sunnah, has introduced many applications to serve the Muslim ummah. "Hayat-e-Raza" app provides a brief biography of Ala Hazrat, Imam-e-Ahle Sunnat, Imam Ahmad Raza Khan رَحْمَۃُ اللہِ تَعَالٰی عَلَیْہِ.

Brief Introduction
Expert in Islamic Knowledge
His Writings
Strong Religious Knowledge
Love for the Holy Prophet and much more.
Your feedback at support@dawateislami.net will be highly appreciated.
Screenshots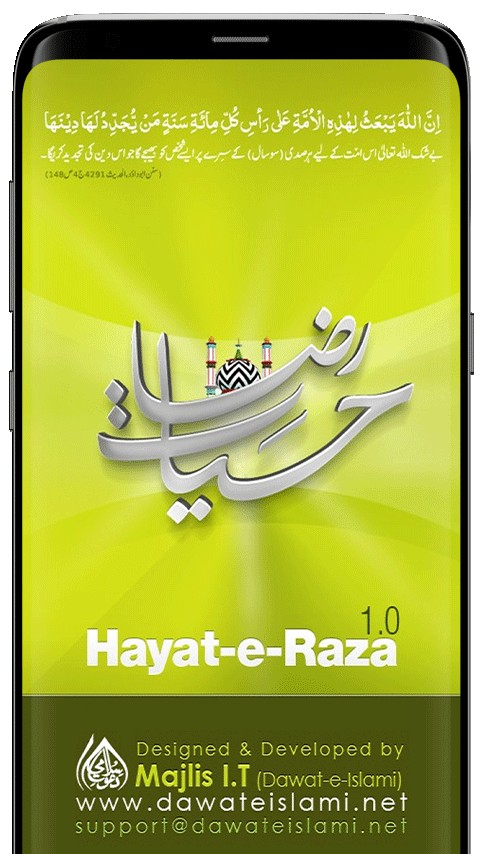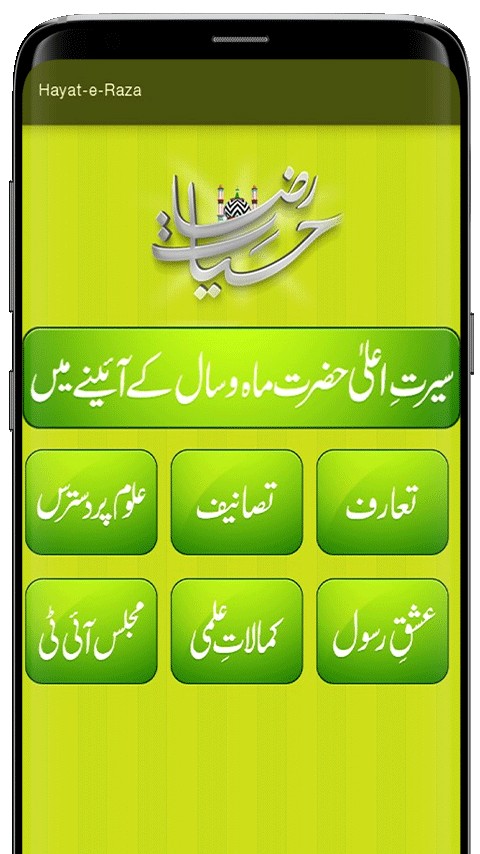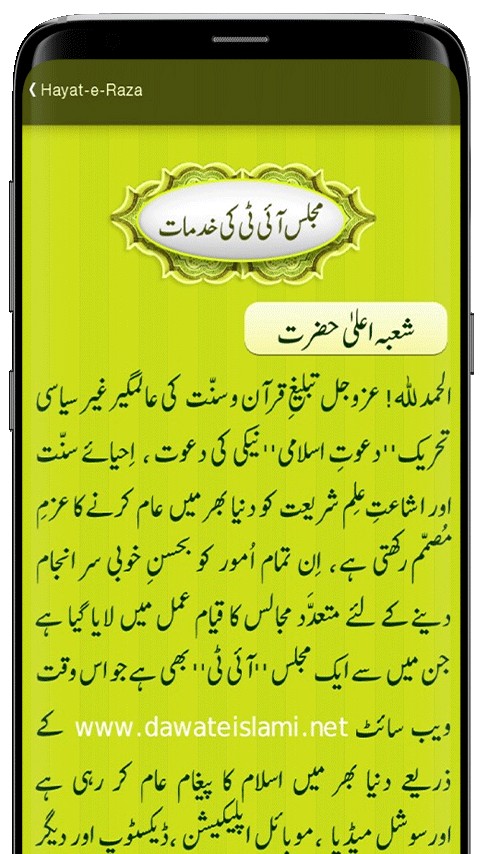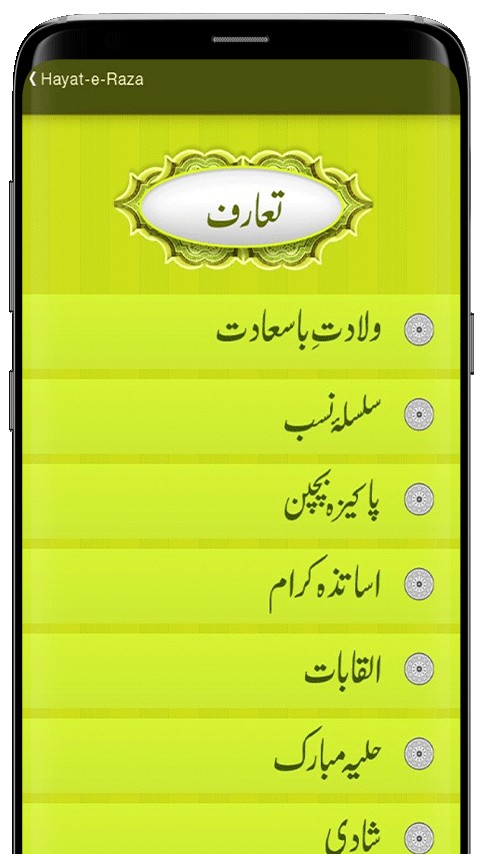 Copyright ©
2018

by I.T. Majlis, Dawat-E-Islami