اب سوشل میڈیا اور دیگر ویب سائٹس اشتہارات کے بغیر وزٹ کریں
December 23,2015 - Published 5 years ago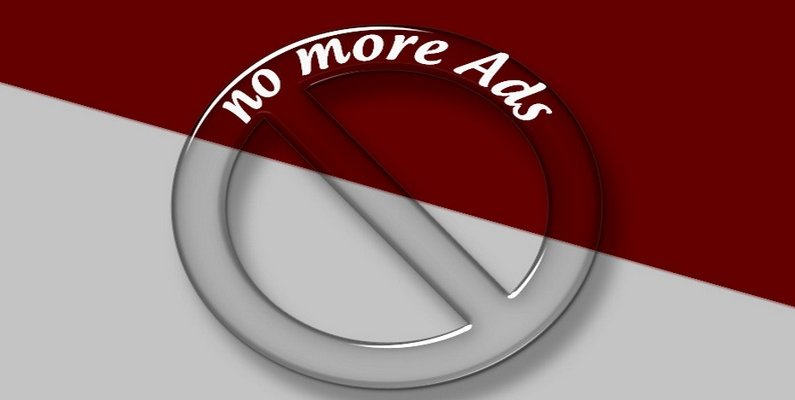 1.     اپنے انٹر نیٹ Browser پر Ad Block Plus کی پلگ ان ڈاؤن لوڈ کر کے انسٹال کریں جس کے بعد یہ پلگ ان اپنی معیاری سیٹنگ کے مطابق تمام اشتہارات بلاک کر دے گی۔
2.     یہ پلگ ان Firefox, Chrome, Opera, Android کے Browsers کو سپورٹ کرتی ہے۔
3.     اگر آپ کسی خاص اشتہار یا ویڈیو کو کسی بھی ویب سائٹ سے بلاک کرنا چاہیں تو اس اشتہار پر اپنے ماؤس سے رائٹ کلک کریں اور نئے کھلنے والے مینؤ(Menu) میں Ad Block یا Block Element کے لنک پر کلک کر دیں۔
4.     یہ پلگ ان ڈاؤن لوڈ کرنے کے لئے اس ویب سائٹ کو وزٹ کریں اور اپنے Browser کے لحاظ سے یہ پلگ ان ڈاؤن لوڈ کر لیں۔
*نوٹ : اس آرٹیکل کے لکھنے کا مقصد مسلمانوں کو گناہ سے بچانا ہے۔
آپ کو یہ آرٹیکل کیسا لگا ؟ نیچے دیے گئے کمنٹ باکس میں اپنے تاثرات ضرور دیجئے۔
Comments (18)
Shoukat Ali Attari
its is a great article
عماد احمد
ما شاء اللہ عزّوجلّ عزوجل بہت اچھا آرٹیکل ہے
Sag e Attar
ما شاء اللہ عزّوجلّ
Muhammad Mohsin Raza Attari
اللہ عزّوجلّ Ap Ko Jazay Khair Ata Farmay.
Muhammad umair attari
الحمدللہ عزوجل. Aj is article say dil madina madina ho gaya hai. Allah dawat e islami ki is kawish ko قبول farmay . Ameen!
Abdul rahman shafi
جزاک اللہ خیرا
Ahmad
salam bhut acha laga ye article parh kay.
Faizan raza Attari
Bohot Aala!
ABDUL HANNAN
Good Suggestion.. Ads too much disturbing to users.. May Allah عزوجل bless all of us.