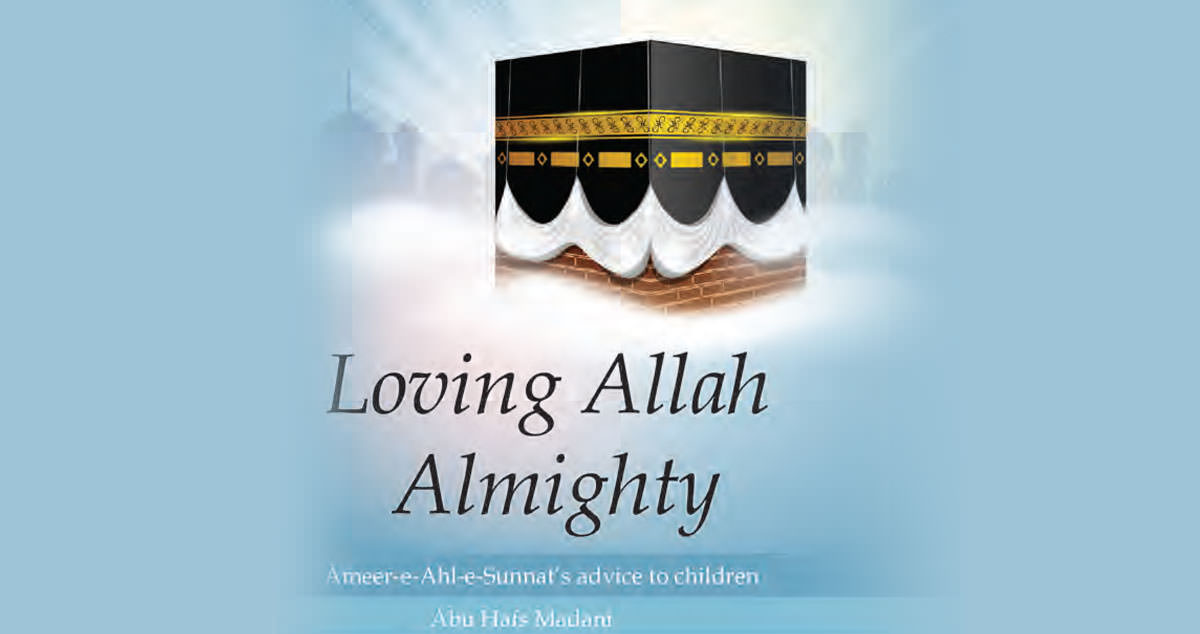 Dear children! Allah Almighty is our creator. How should we love Him? Let's find out this from Ameer-e-Ahl-e-Sunnat, 'Allamah Maulana Muhammad Ilyas Attar Qaadiri دَامَـتْ بَـرَكَـاتُـهُـمُ الْـعَـالِـيَـهْ.
Ameer-e-Ahl-e-Sunnat دَامَـتْ بَـرَكَـاتُـهُـمُ الْـعَـالِـيَـهْ states: 'Allah Almighty loves us more than our parents. Therefore, we should also love Allah Almighty more than our parents and everything that is beloved to us. He is the One who gives us sustenance, feeds us, and gives us water to drink, sweet and tasty mangoes, apples, and oranges. What great blessings Allah Almighty grants us! We all should love Allah Almighty. He is the One who created us.'
Dear children! The one who is loved is obeyed. That's why, Ameer-e-Ahl-e-Sunnat says, 'We should worship Allah Almighty, offer Salah, and obey all His commandments.' (Madani Channel, Program 'Bachon ki tarbiyyat,' Clip: Allah Almighty's love for His bondsman)
We pray to Allah Almighty to bless us with His true love.
اٰمِیْن بِجَاہِ النَّبِیِّ الْاَمِیْن صلَّی اللہ علیہ واٰلہٖ وسلَّم
Share
---