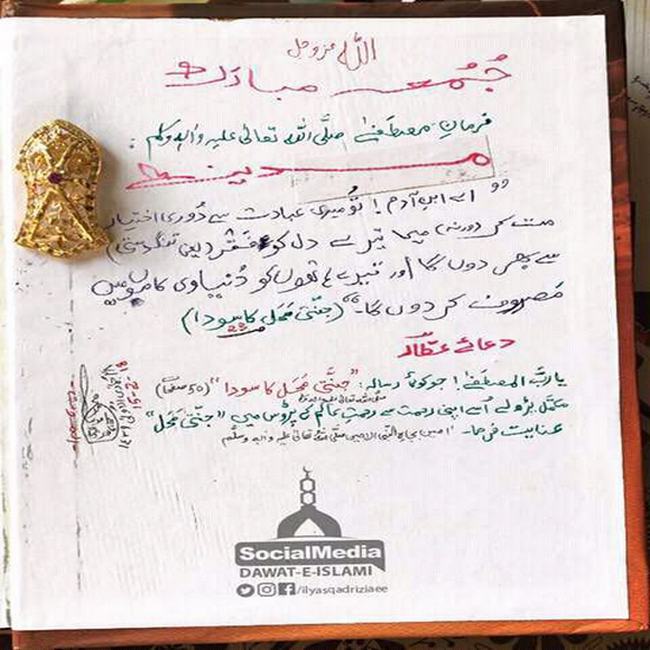 Detail
Ibadat Say Doori Ka Nuqsan
Quotes of Ameer-e-Ahlesunnat,
Description
فرمان مصطفٰی صلّی اللہ تعالٰی علیہ واٰلہٖ وسلم : اے ابن آدم ! تو میری عبادت سے دوری اخیتار مت کر (ورنہ) میں تیرے دل کو فقر(یعنی تنگدستی) سے بھر دوں گا اور تیرے ہاتھوں کو دنیاوی کاموں میں مصروف کردوں گا(جنتی محل کو سودا ص 23).
Copyright © by I.T Department of Dawat-e-Islami.