Prayer Times Application

Prayer Times Application
Prayer Times Application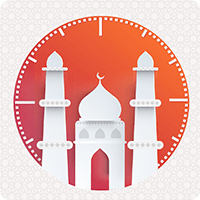 About "Prayer Times Application"
This Application has been designed and developed by the IT department and Tauqeet Department of Dawat-e-Islami for android and iOS devices.
By the blessings of Allah عَزَّ وَجَلَّ and as a result of collective efforts made by the IT department and Tauqeet Department of Dawat-e-Islami, a global non-political movement for preaching of Holy Quran and sacred Sunnah, a glamorous mobile app namely "'Prayer Times" has been designed on the basis of the research of Ala Hazrat Maulana Al-Shah Imam Ahmad Raza Khan رَحْمَۃُ اللہِ تَعَالٰی عَلَیْہِ.The app has credit of supporting millions of prayer time locations around the globe. Besides, this application helps you in finding Qiblah direction wherever you are in the world. The digital compass integration feature of this app will show you the direction of the Qiblah. By virtue of the software's particular options, details of 12-month's timings of Salah can also be ascertained. The app has also a feature of Azan reminder, which can bring prayer discipline in your busy life. The app has been designed with a fascinating features and an eye-catching interface. Features of this application are listed below.

Prayer Timing of millions of locations around the globe.
Digital Compass in the app helps you find out the Qiblah direction around the globe.
Azan Reminder at Salah Time.
An easy way to find out Islamic date by lunar Calendar.
It's a user-friendly application with an eye-catching interface. Use it and persuade others to make the most of it.
Please email us your valued suggestions, comments and feedback on the following address: support@dawateislami.net
Screenshots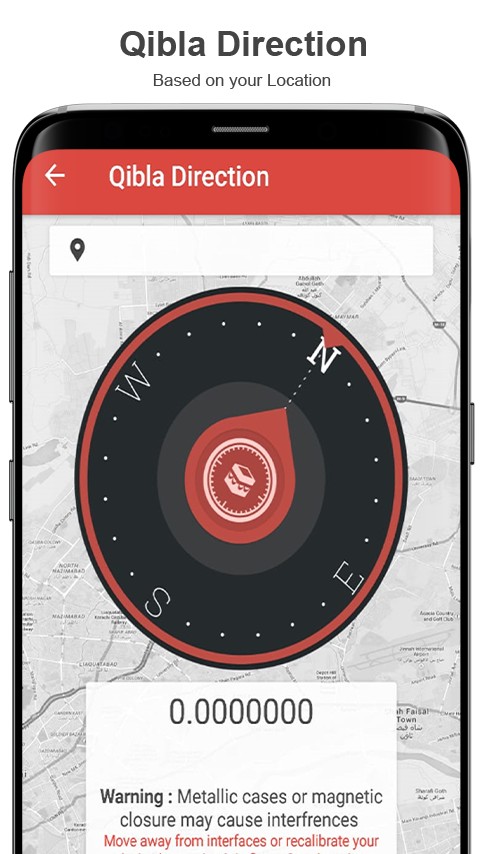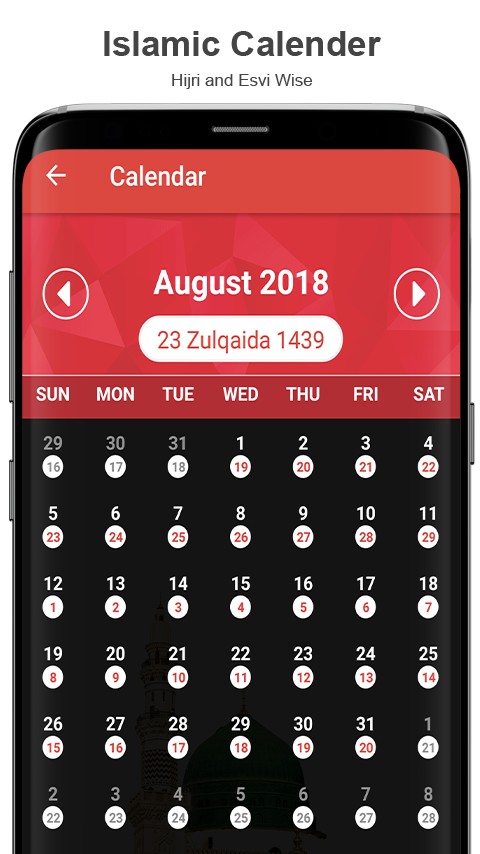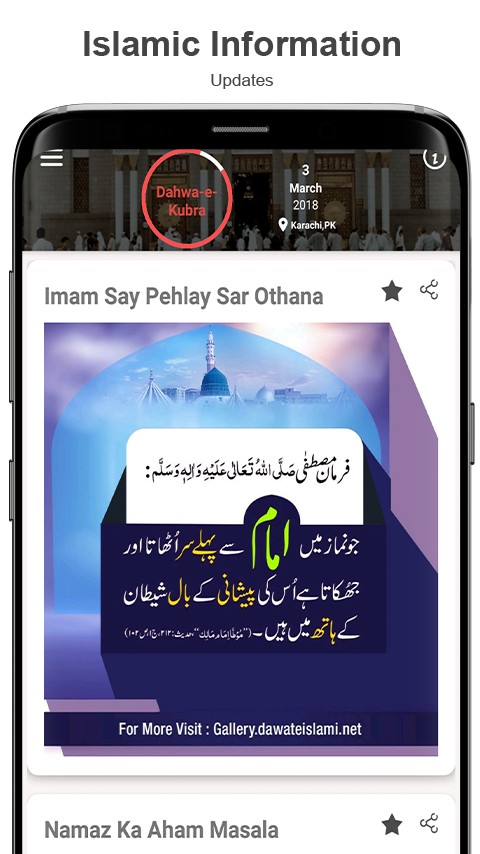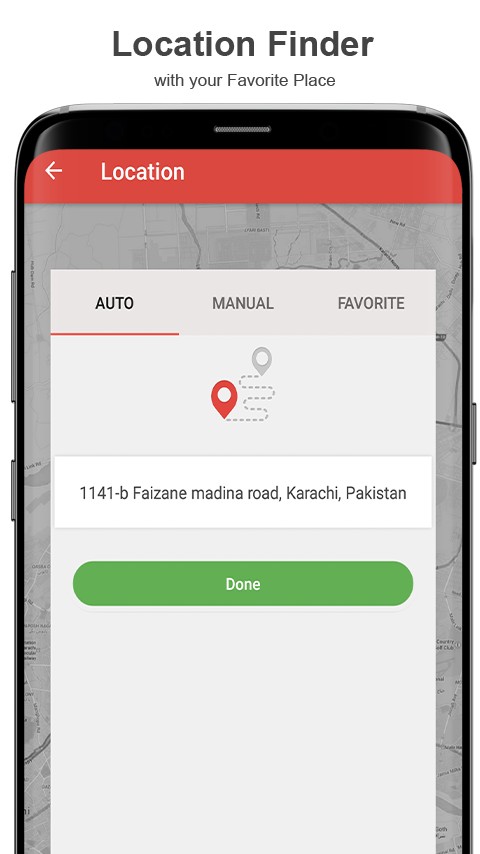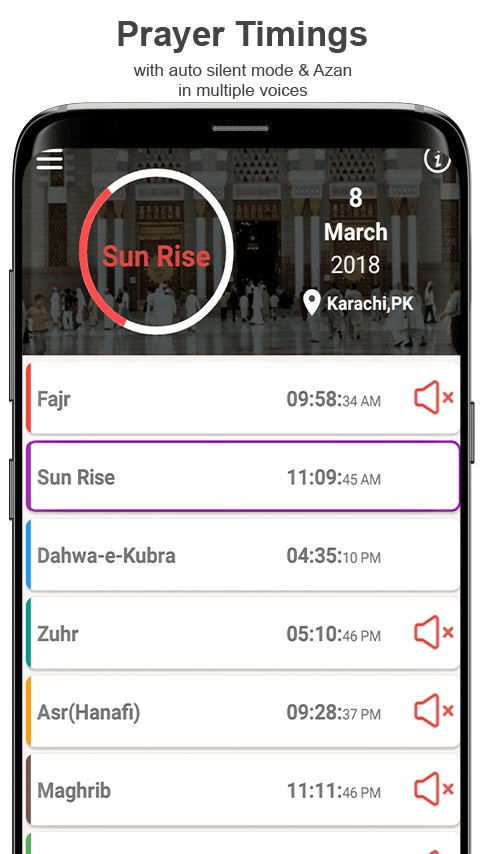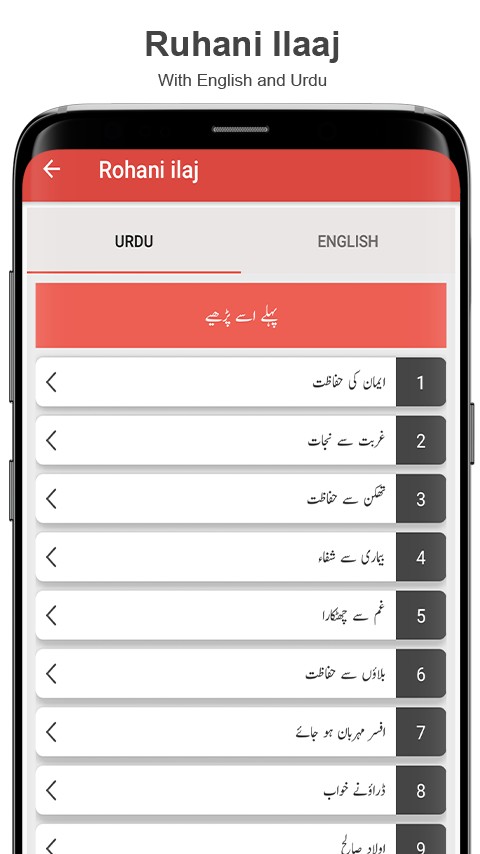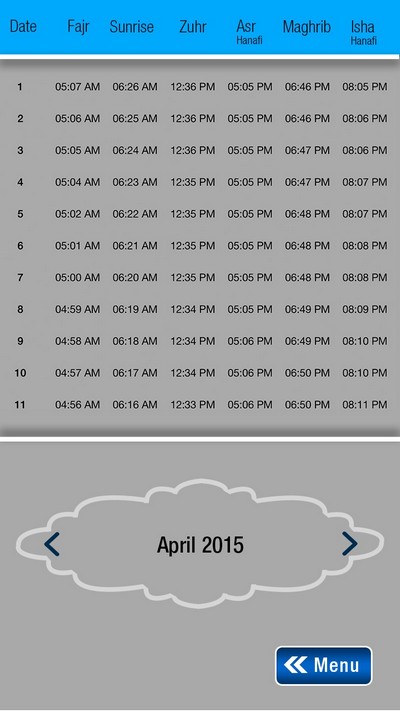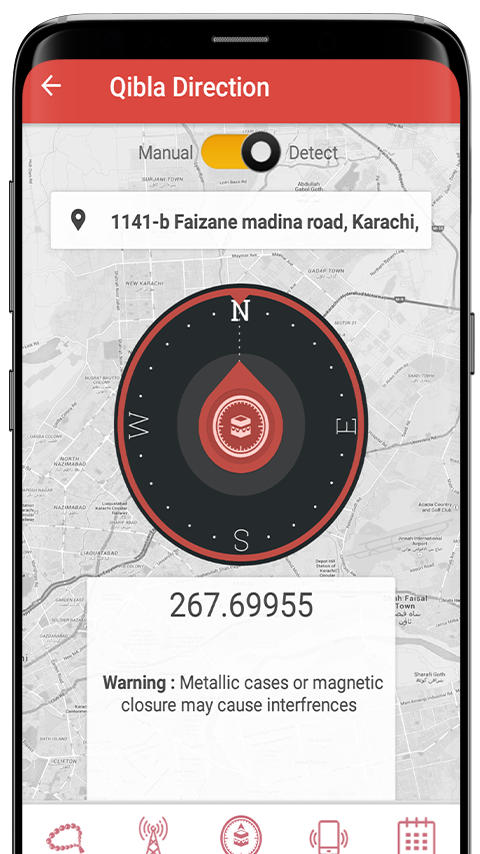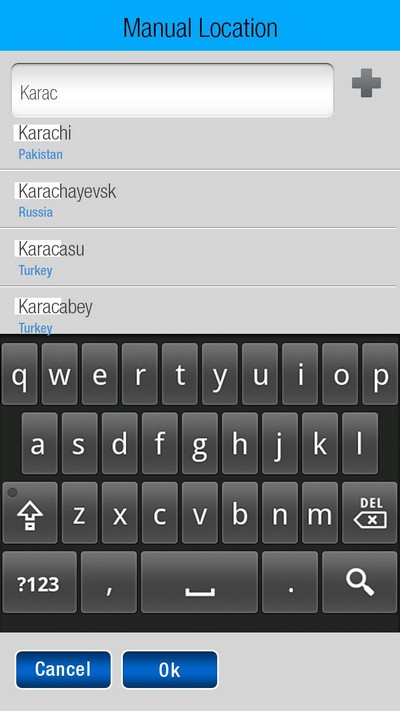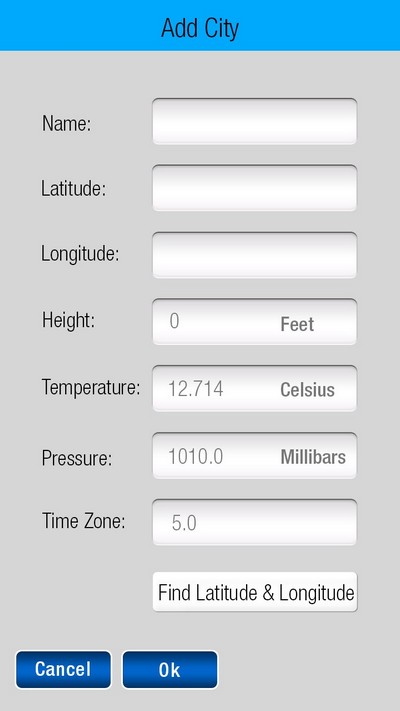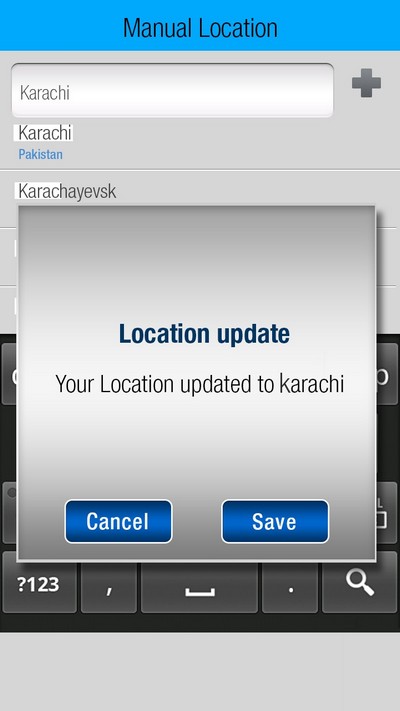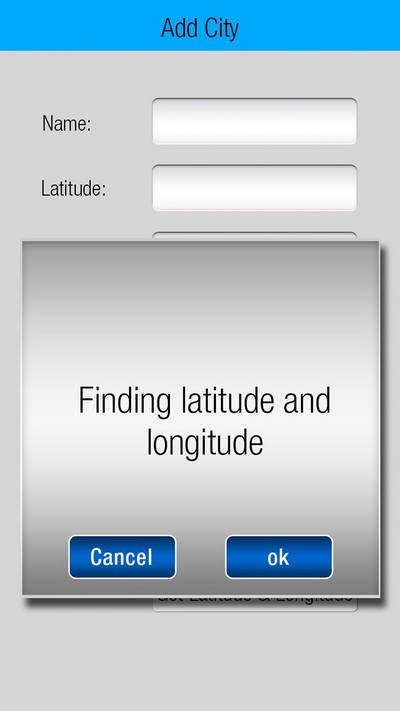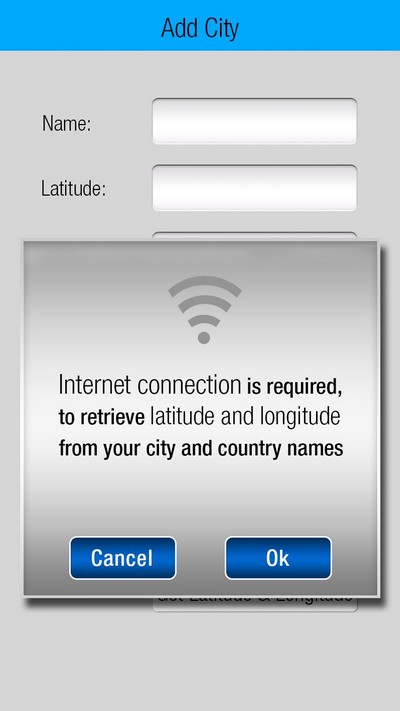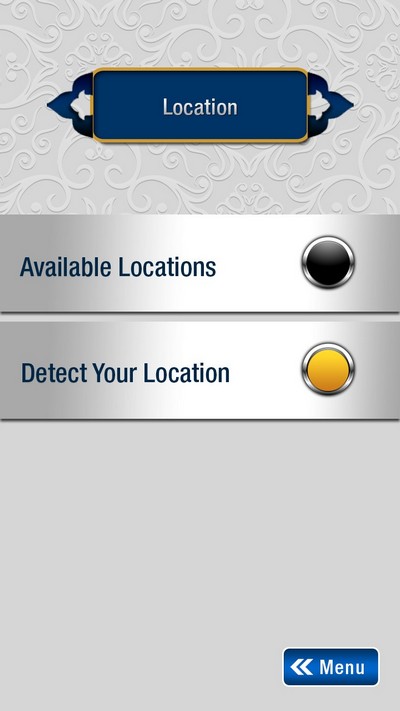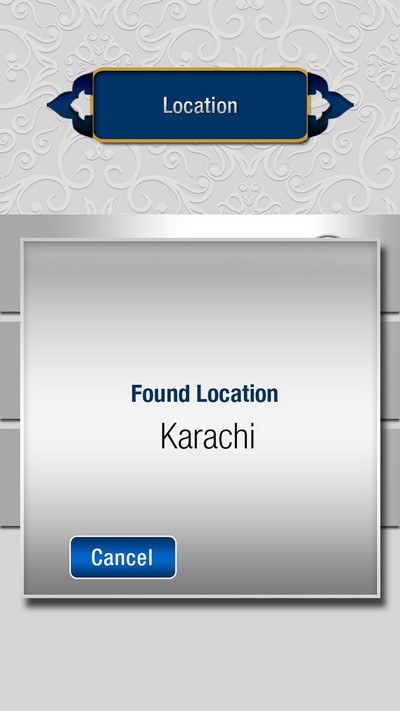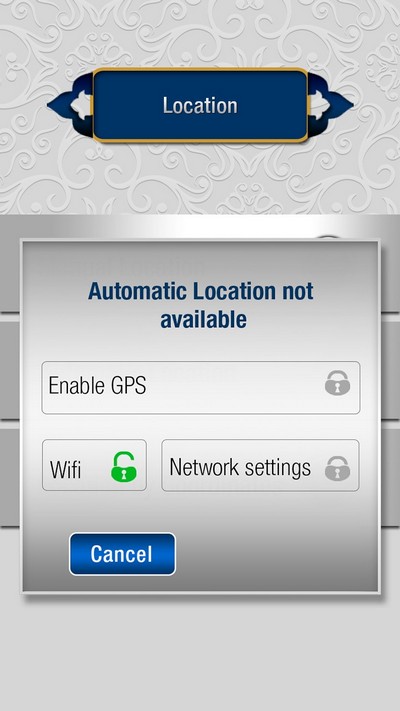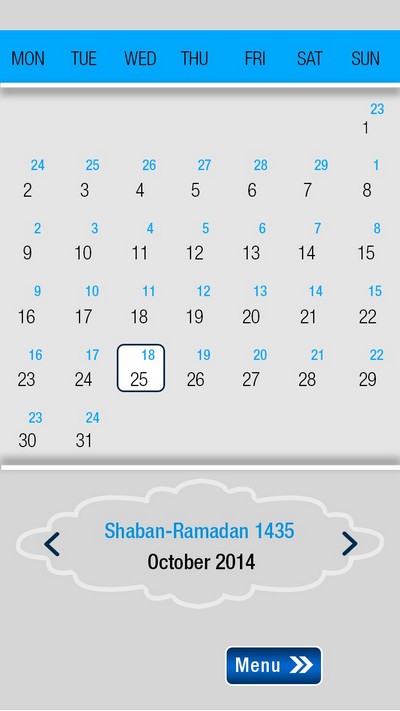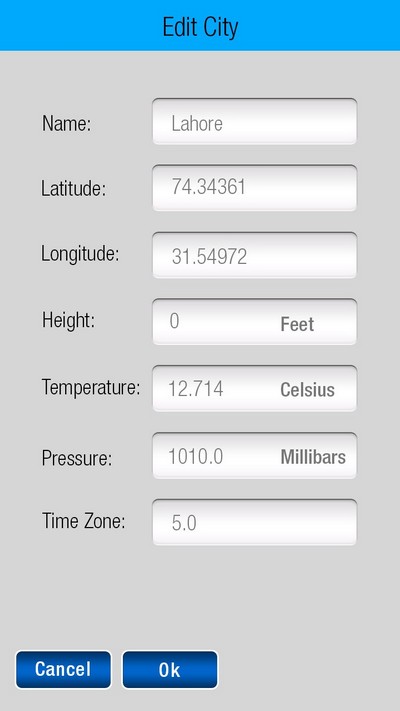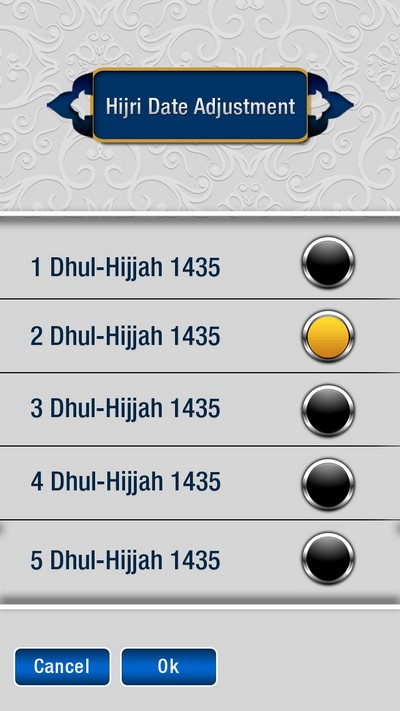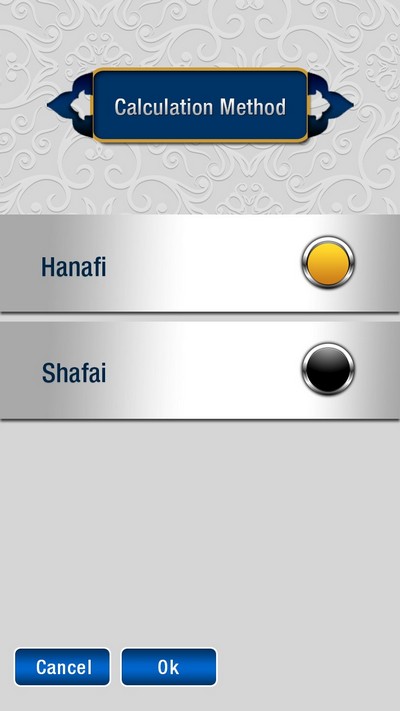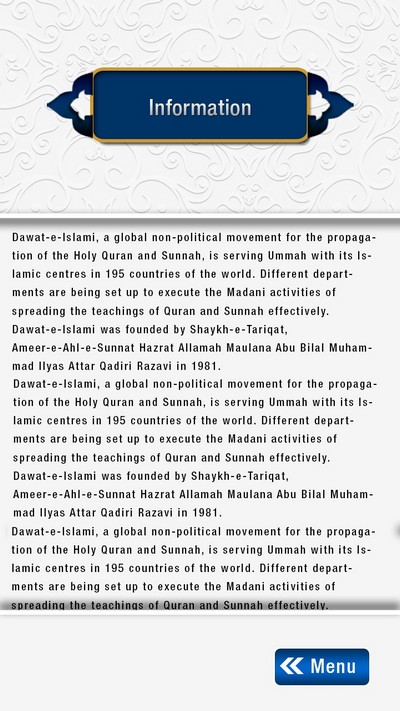 Copyright ©
2018

by I.T. Majlis, Dawat-E-Islami